DIY Projects – Making Mass-Produced Furniture Unique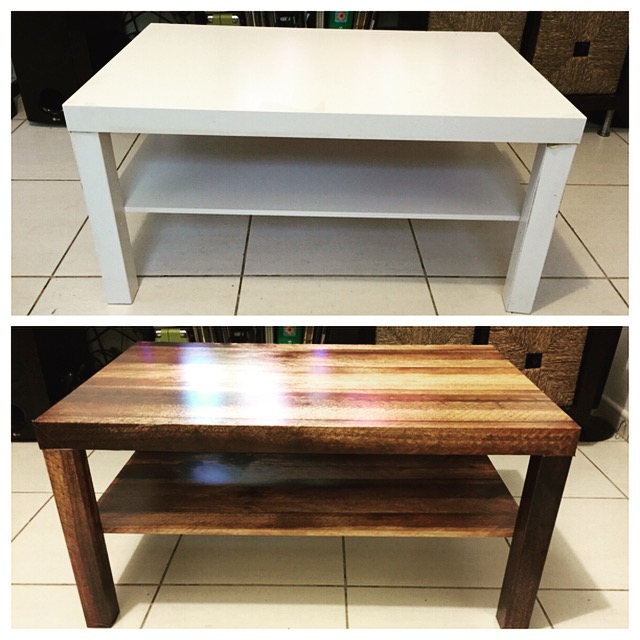 Sometimes the best ways to create your desired room decor is also the easiest solution. All you need is a little pick me up, and that can be as simple as purchasing new knobs for your furniture, new leggings for your tables and new shades for your lamps.
Decals are just as fabulous as quick, little updates that you can do to your furniture. Plus, wall stickers are usually significantly longer lasting than mass production furniture fixes that you can get. These simple peel-and-stick works of magic can take a standard piece of furniture from boring to beaming in a matter of minutes and they last. This can't be stressed enough. You do not have to replace them. Quality wall decals won't fade, peel, slide or rip. You place them onto the surface of your choice and voila! Magic has been created.
Since this new revolution of decor has taken over the interior design world, the options are endless. You can get everything from inspirational quotes to words, designs and pictures. If you can think of it, you can most likely find it in a wall decal. This is perfect because you should never settle on a look that you don't adore. After all, that's what has left you standing in the middle of the room wondering what is missing in the first place, right? Every single room, nook and cranny within your home can finally be completed well beyond what you could ever dream of, all within minutes. It's the easiest, most affordable and flawlessly perfect way to give the rooms and furniture within your home a little TLC where needed.
Wall decals have totally taken over the interior design industry by an astonishing storm because they look phenomenally flawless, they're affordable and they're also easy to achieve. No one really wants to hire a professional painter to come into their home and work their magic, and now no one has to dish out the dollars to get a look that looks professionally done. The options are endless and can fill your home, office, garage or really, anywhere where you feel a little attention to detail is needed. You are about to fascinate yourself, and all the people who enter your home because the way wall decals brighten and complete a room is certainly indescribable. You just have to let the peel-and-stick process work it's magic and decorate all your rooms around.