Hack your dream wedding theme with these awesome décor ideas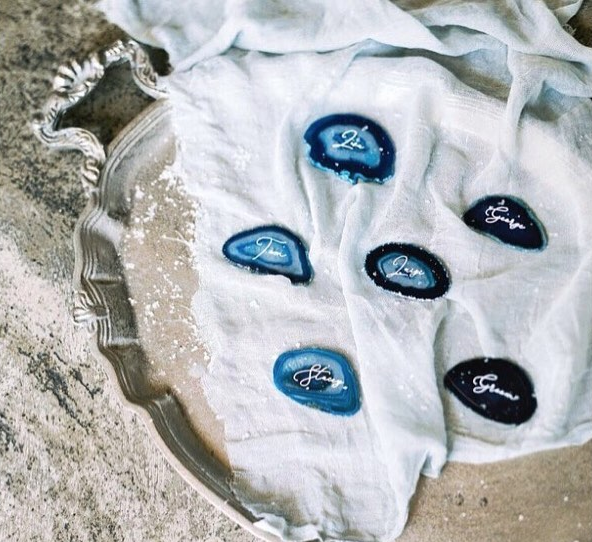 Choosing your wedding theme is a big decision. It should feel right and fit with everything you and your partner stand for. Whether you're a couple of modern minimalists or a quirky pair, you'll need an overall vibe to capture yours – so we've got some fresh ideas for a few favoured wedding themes to make sure your big day makes an even bigger impact.
Classic & classy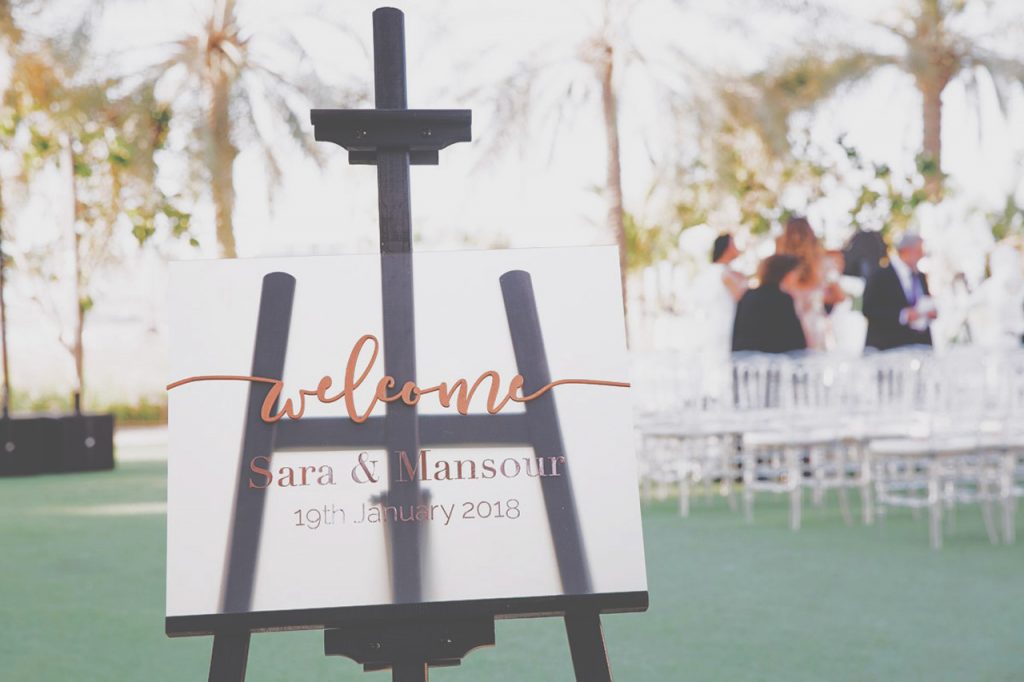 Rose gold is the classiest of all the colours right now. Create understated elegance at your wedding by going rose gold in everything from the bridesmaid dresses to the cake. Top it all off with personalised metallic carved signage.
Contemporary chic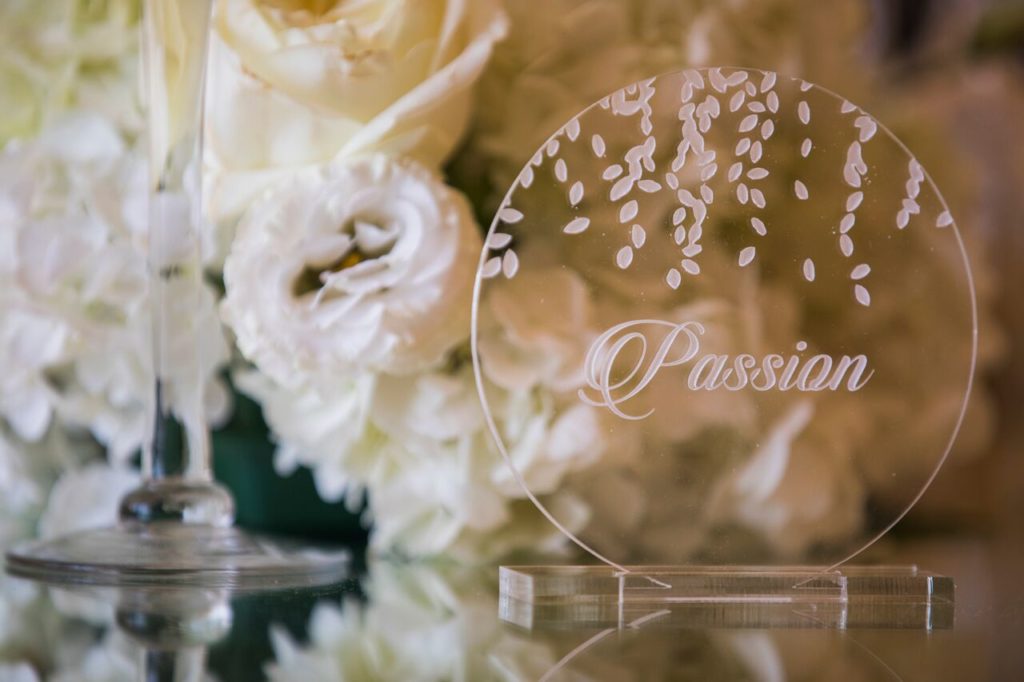 Our favourite new wedding trend is engraved acrylic. It's clean, it's classy, and you can do soooo much with it: menus, place names, table plans, welcome boards – maybe even the wedding invitations!
Vintage vows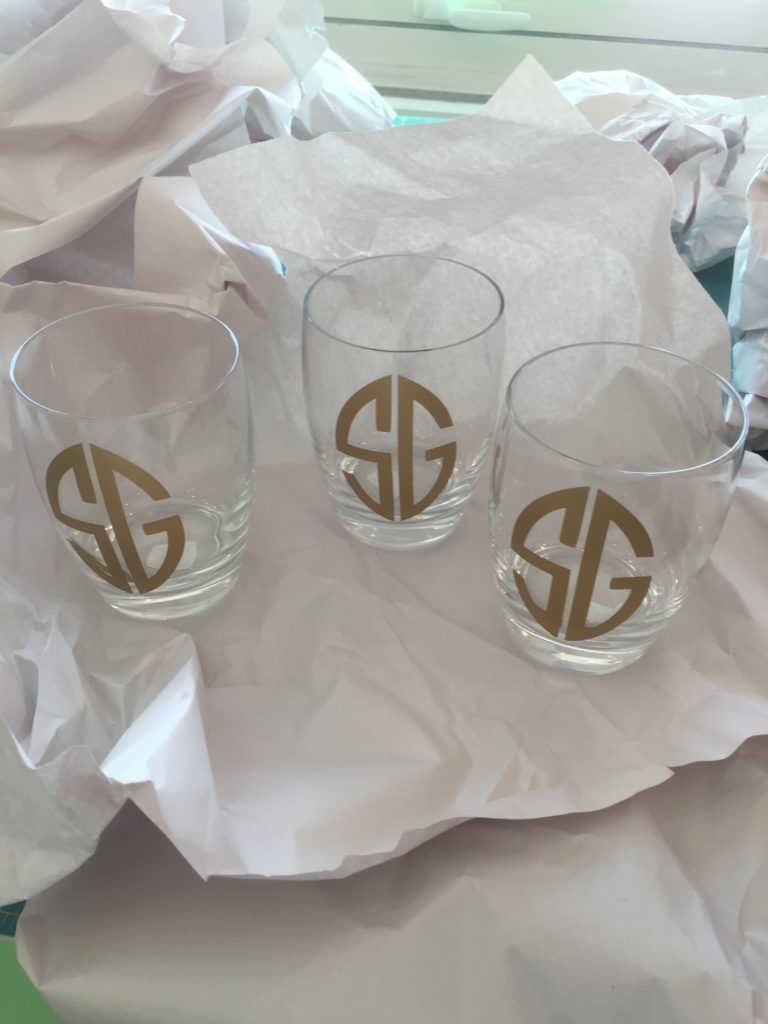 Creating stylised nostalgia is all in the fonts, so why not pack a period punch with words. From Roaring Twenties art deco to Hollywood Golden Age glam – design your own custom decals for all the wedding signage, and be sure to throw in a lightbox or two for maximum retro flair.
Rustic charm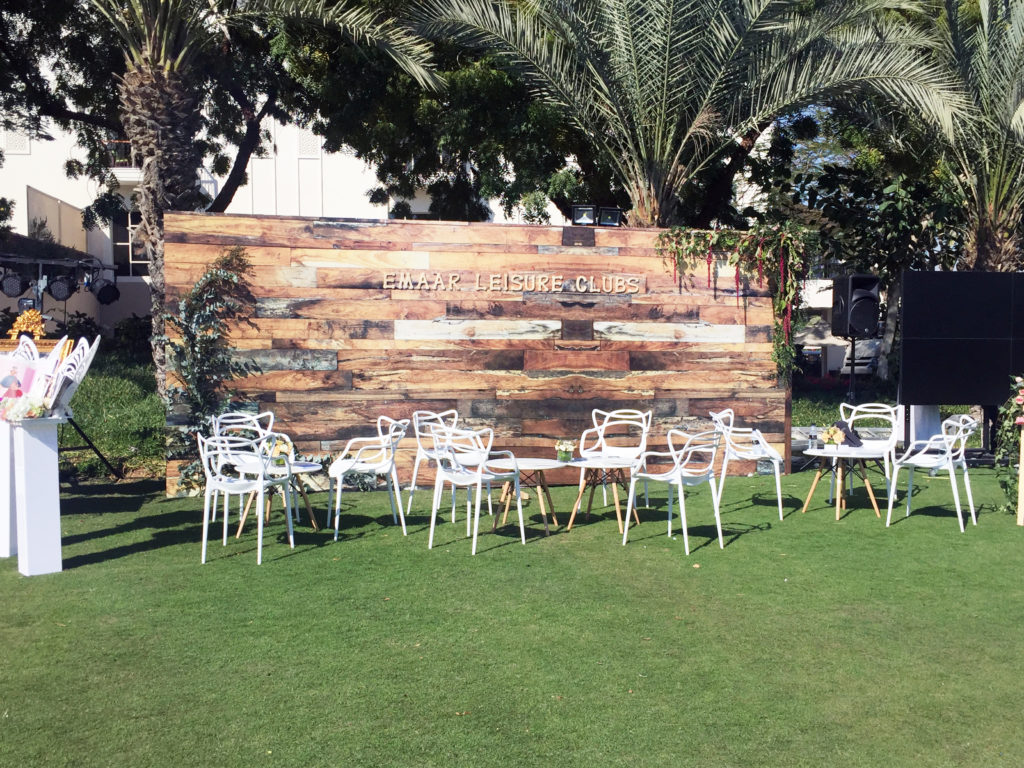 Didn't think rustic vibes would work for wedding décor in the UAE? Think again. Transform any indoor or outdoor venue with a next-level backdrop (or five). Create countryside charm with all kinds of images – from a wall of flowers, grass, trees, hay, weathered bricks, hessian, wood and so much more.
Traditional affair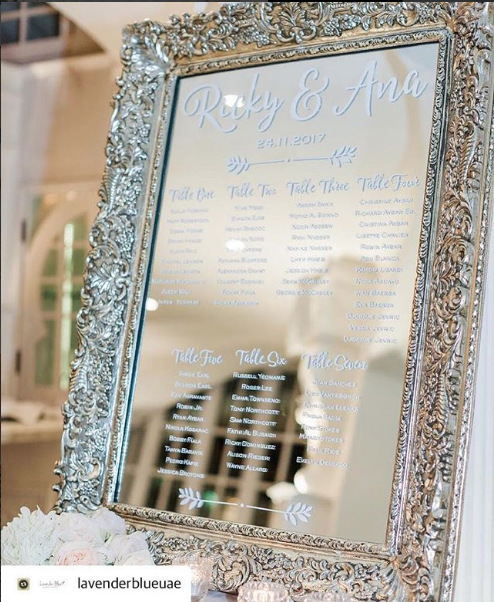 If you're going all out on a traditional wedding – we're swooning over sumptuous décor in deep colours – then offset the intensity with mirrors. Create light and space by using them for all your wedding signage, with bespoke decals in classic designs.
E-Walls specialises in bespoke décor for weddings and events. Get in touch to level up on your next occasion.