Innovation Station: 4 Tips For Designing An Inspiring Office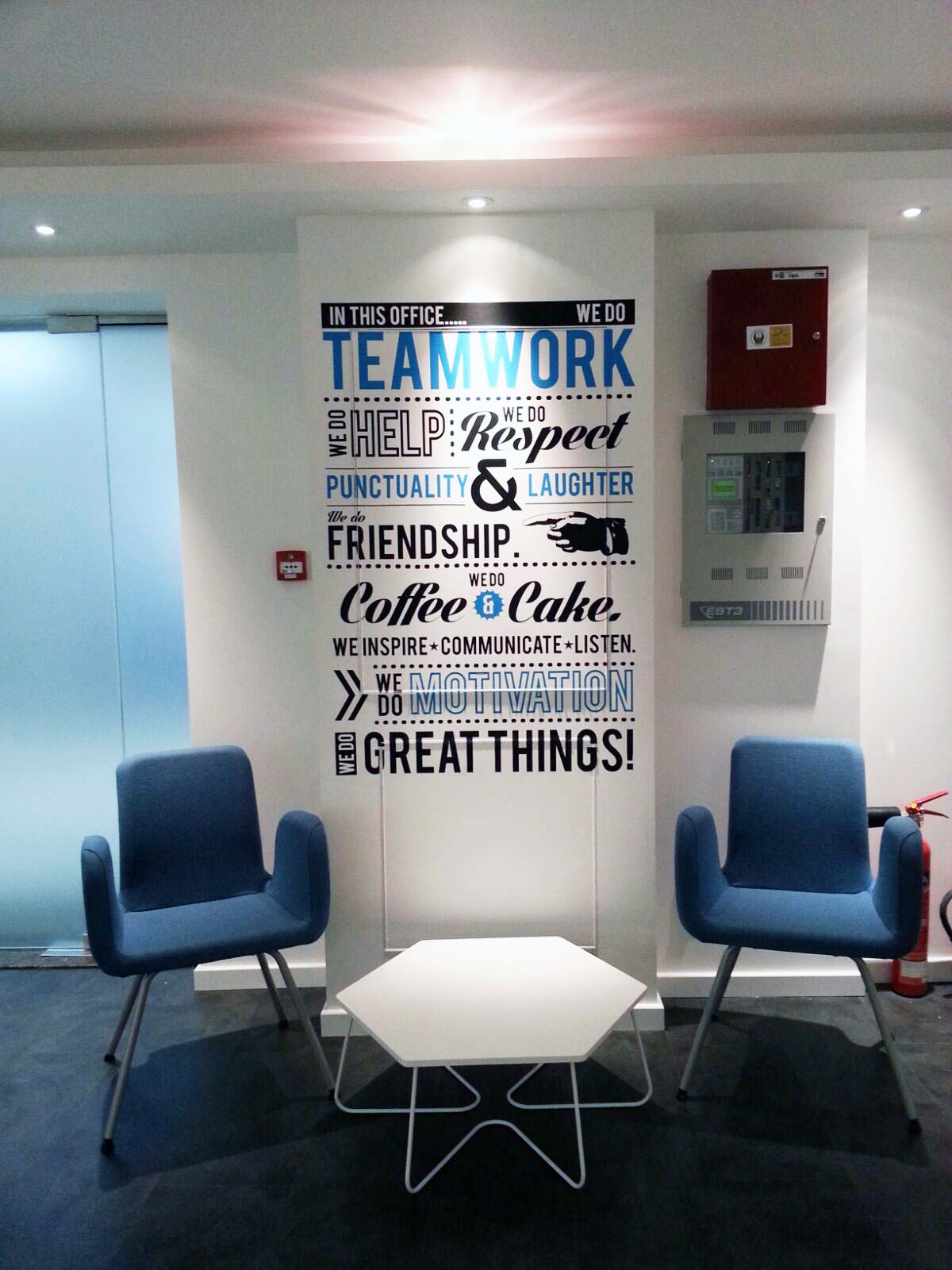 While there are many factors to keeping employees motivated and engaged, the working environment you provide is a big one. A well-designed office will also impress clients and keep everyone driving towards the same goal: the success of your business. Here's some tips for thinking about your office décor.
1. Tell your story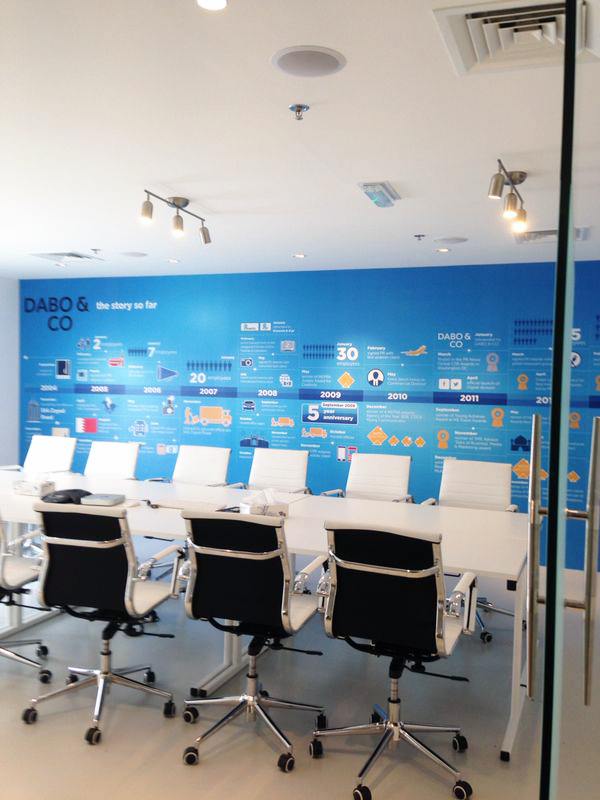 Give people a sense of place and purpose by incorporating brand colours and textures into your office furnishings. Think about the story of your business – where it all began and what your motivations are – and try to at least hint at it. Going back to your roots will encourage pride in employees and loyalty in clients.
2. Biophilic design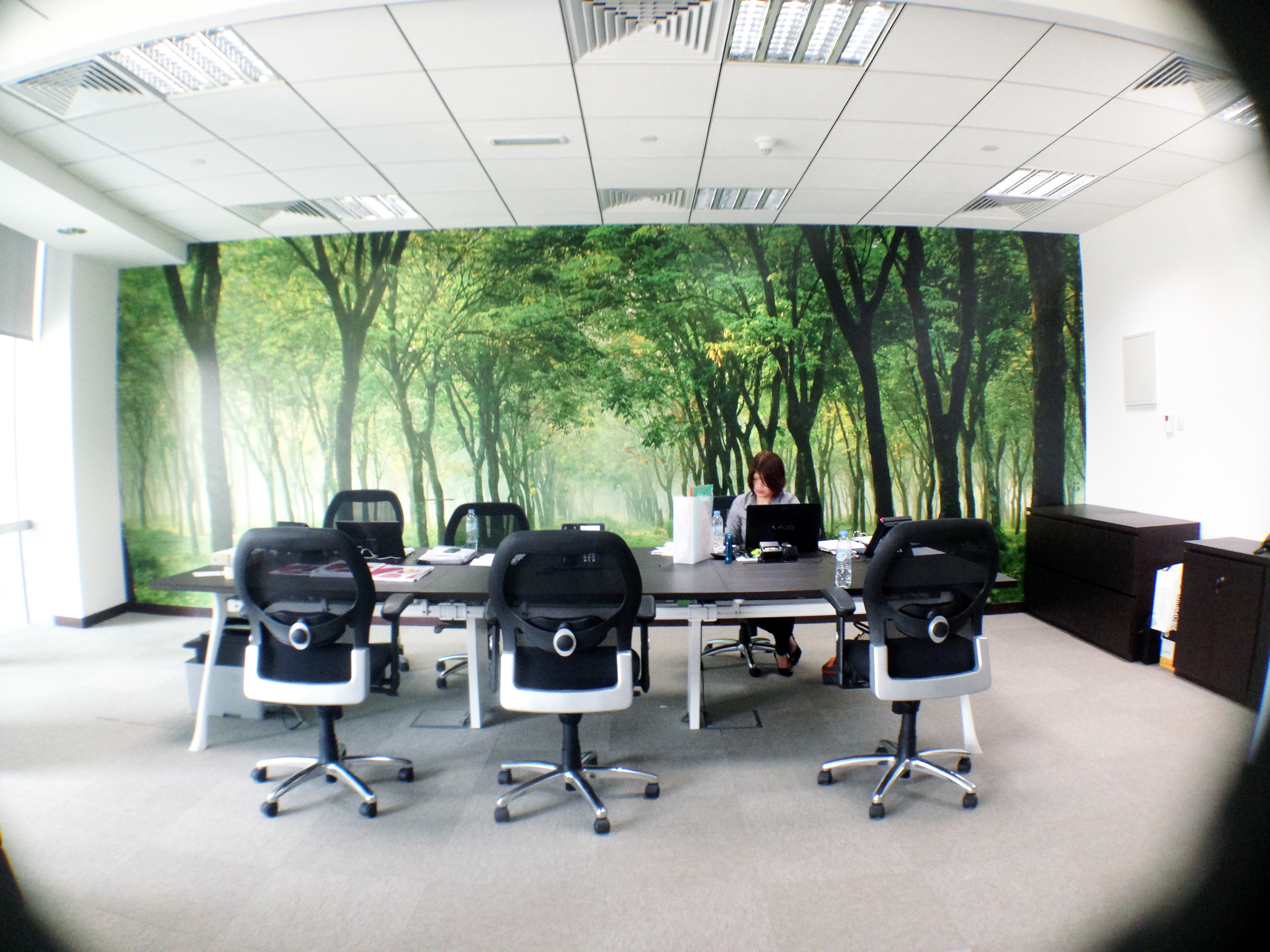 Speaking of roots, one of the best ways to take care of the wellbeing of your employees (because happy people = productive people) is by integrating the natural world into the office environment . This can mean more than throwing a few pot plants around (although this does reduce anxiety and tension). Focus on organic materials, natural patterns and calming, earth-inspired colours.
3. Bring it home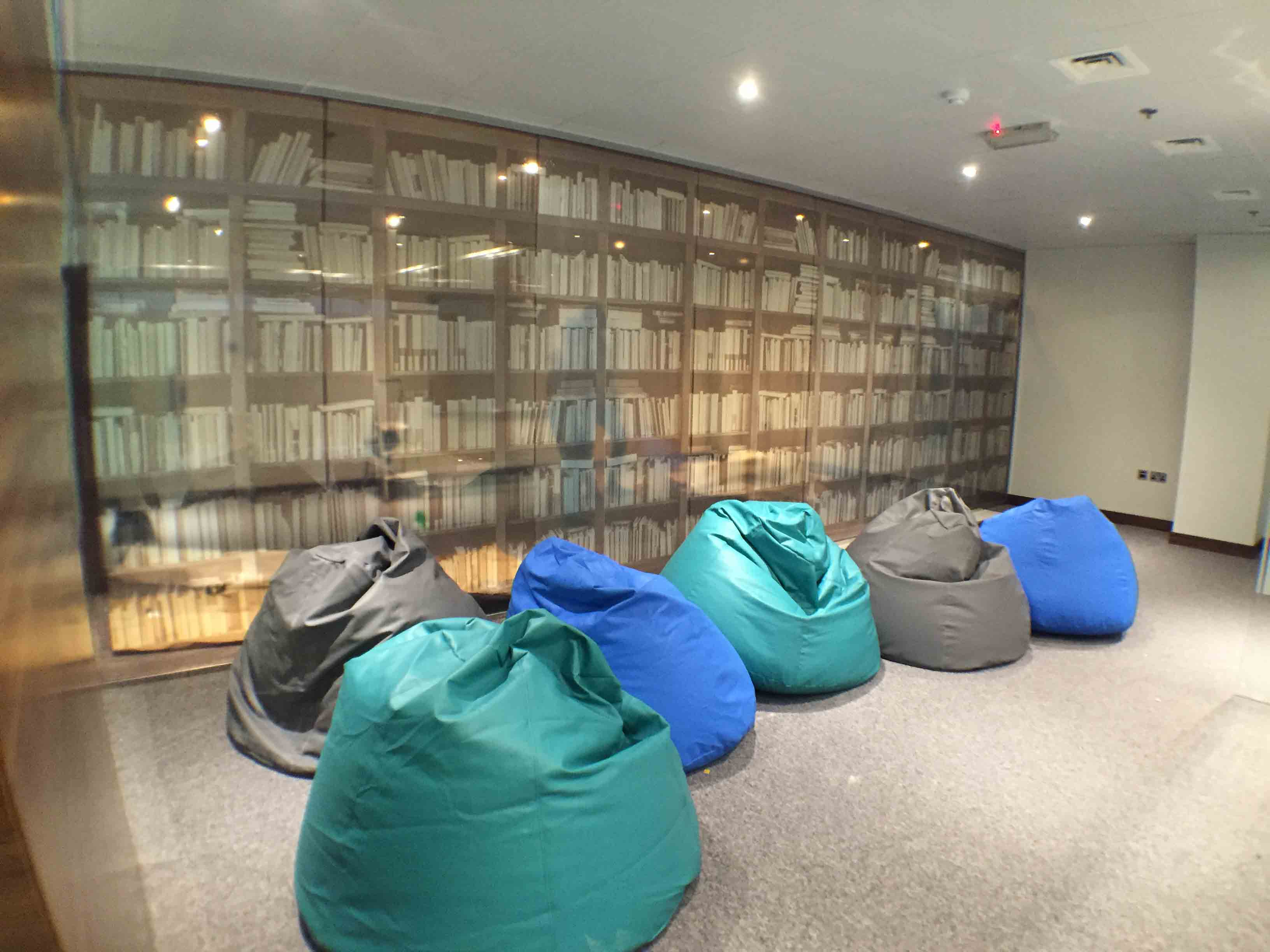 Creating a homely environment with your office décor will make your employees – and clients – feel comfortable, and therefore relaxed and happy. Whether you go for a cosy nook, dedicated lounge area or an entire office concept, think bookcases, sofas, coffee tables, rugs – and maybe even a breakout games area.
4. Make sense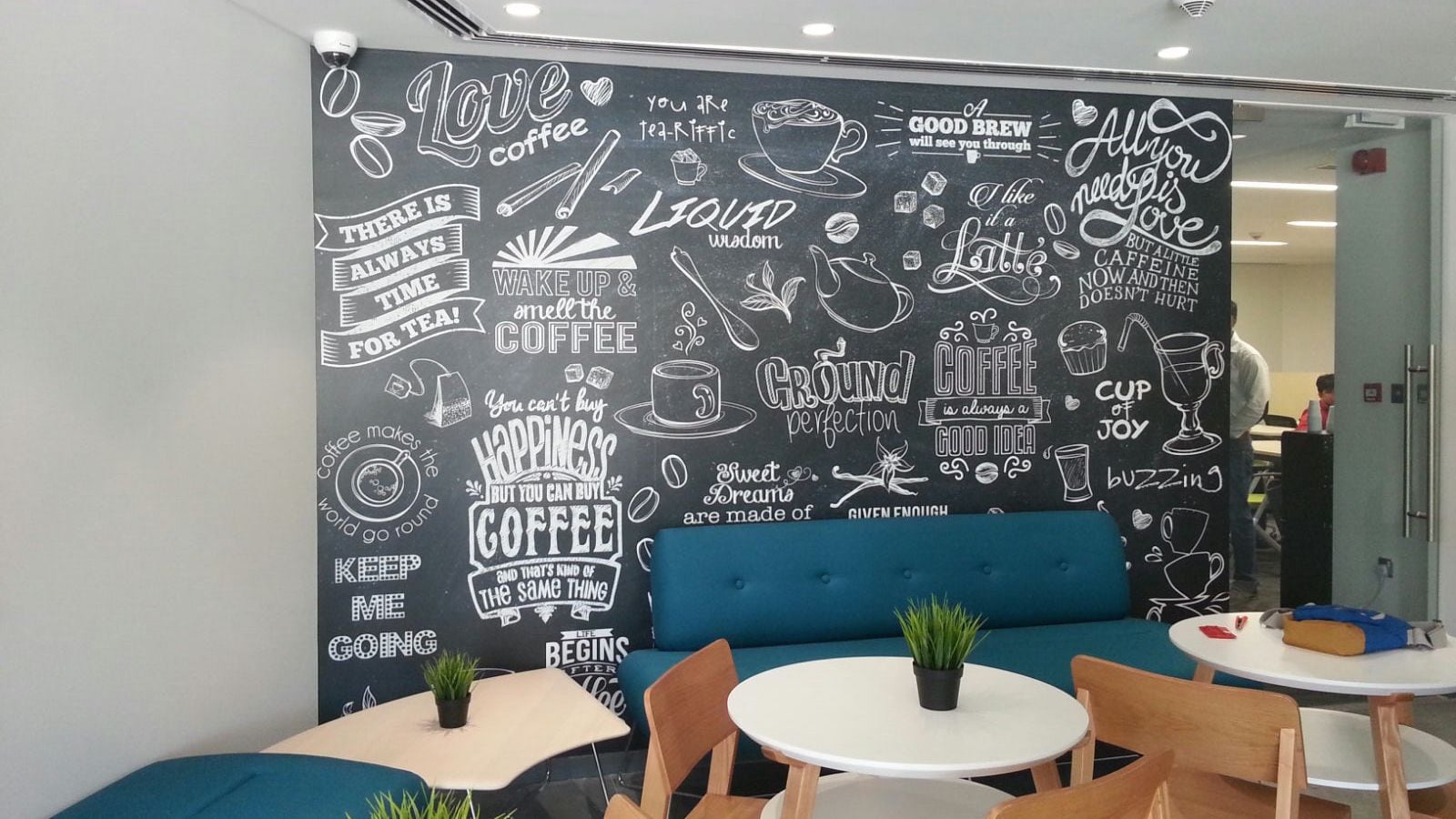 The visual aspects of your workplace stimulate just one of the five senses. Think about how you're answering the others. A calming (or invigorating) office scent for the nose and quality furnishings for the touch can go a long way. You might want to poll your employees about playing music  – and deciding which kind (jazz, classical and reggae are among those deemed 'creative'). And as for taste, good coffee and yummy snacks are just common sense!
Stimulating office décor is our business at E-Walls Studio. We'd love to discuss your office design project, however big or small.