5 Reasons To Go Vinyl For Your Business Décor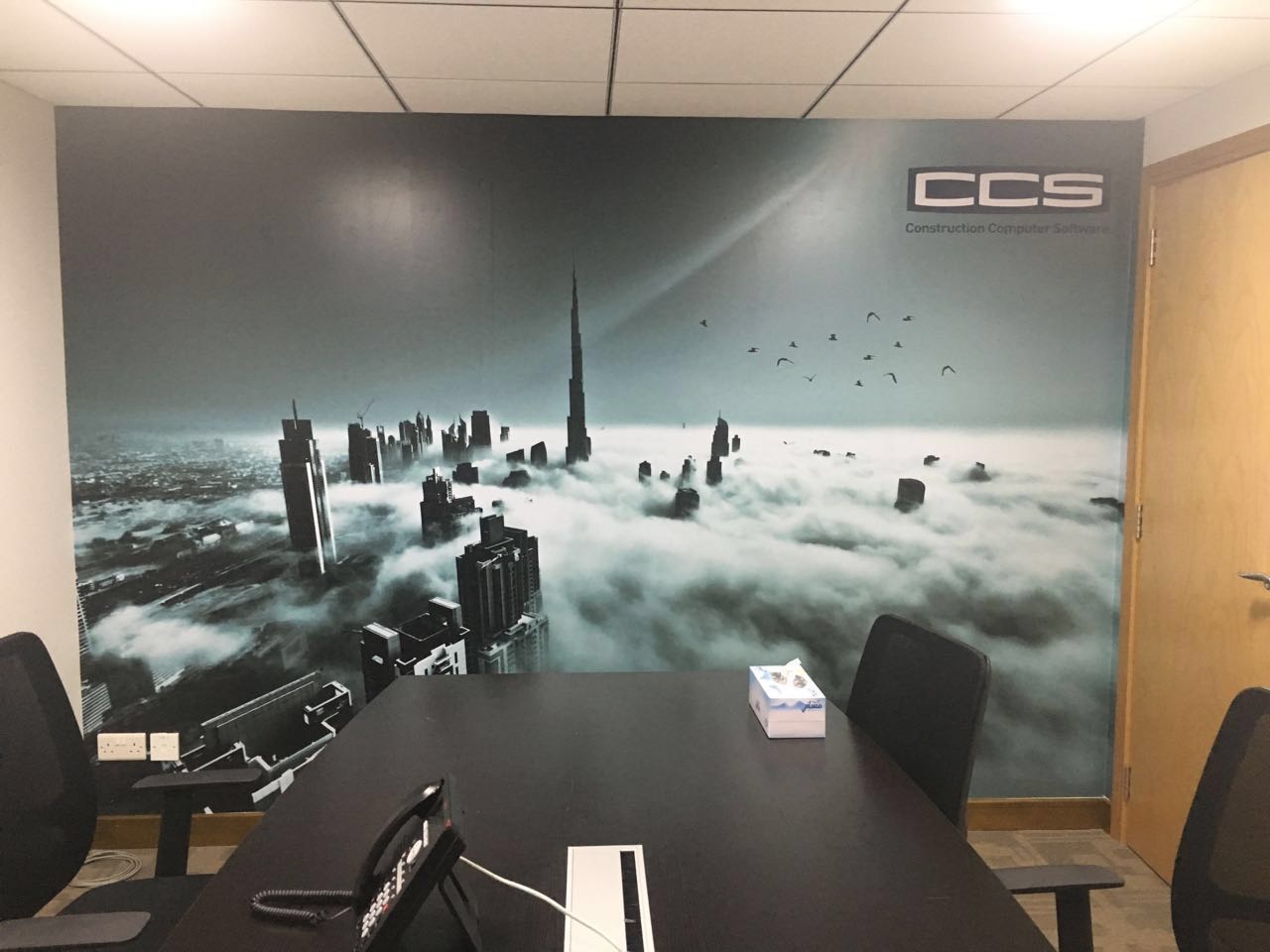 Wall stickers are a great way to infuse some character into your place of business, whether that's your office, store, café or clinic. We even work with schools and hospitals to create welcoming, inspiring environments. Creative décor encourages employee engagement and customer loyalty, and here's why wall stickers are your best interior design option.
1.
Vinyl decals are low-cost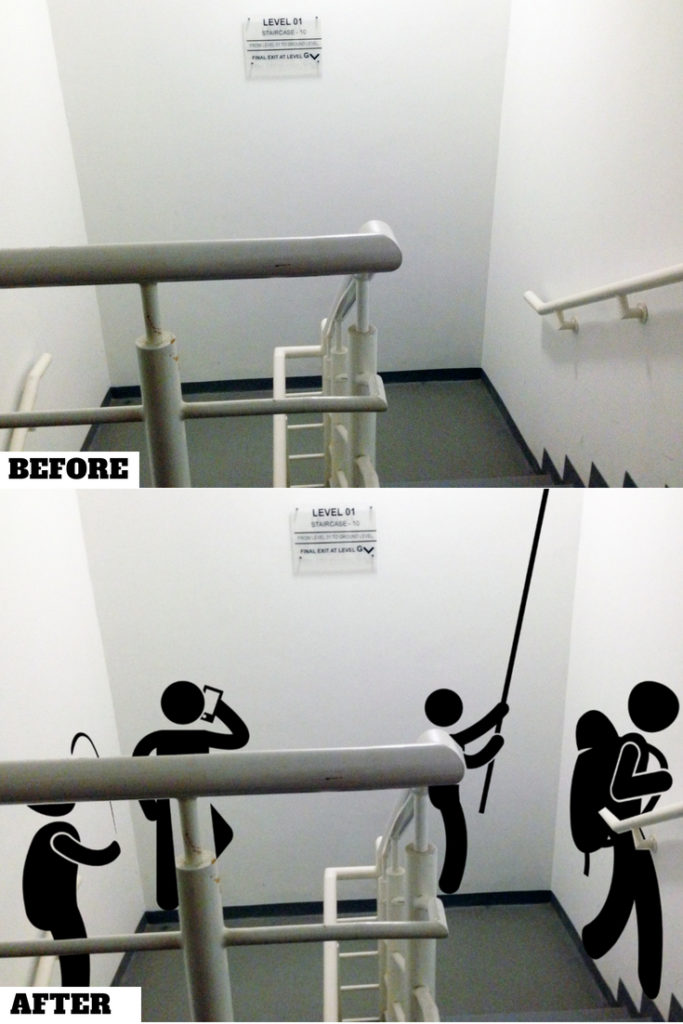 Wall stickers are an inexpensive way to spruce up a working environment when you compare the design, printing and installation to other interior design options. You can create some serious impact with a creative decal and we will be happy to work with your budget. 
2.
Wall stickers save time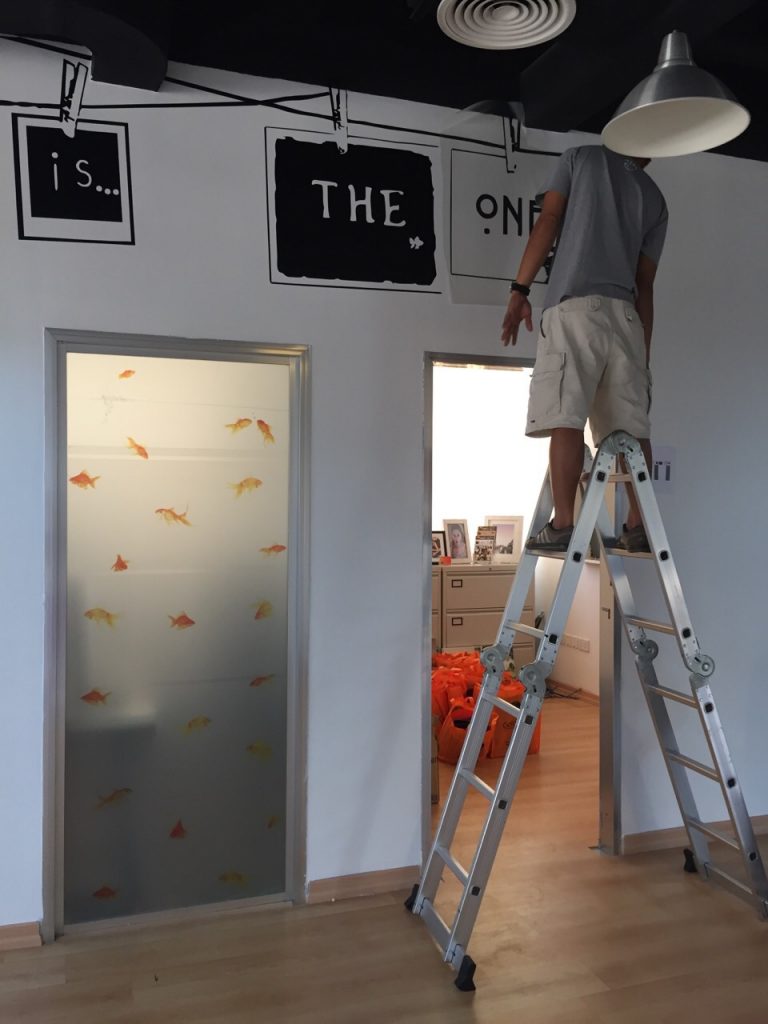 Vinyl decals are easy to install (and remove again). You can do it yourself and save on costs, or we'll send our expert installation team to get your décor done with no hassle – your time is, after all, precious.
3.
Bespoke designs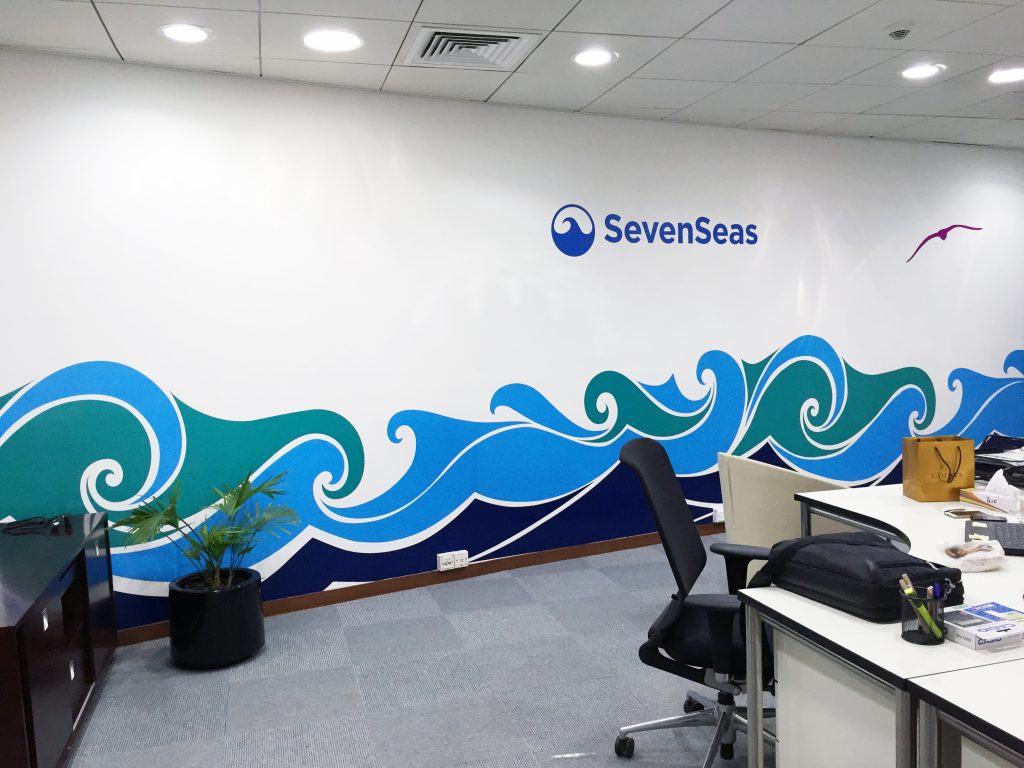 Your wall is literally a blank canvas and you can do anything you want with it in terms of design. Incorporate your branding colours and the unique personality of your business, whether it's playful, smart, sassy, bold or understated. At E-Walls we offer a design service and can answer to any brief.
4.
No mess, no hassle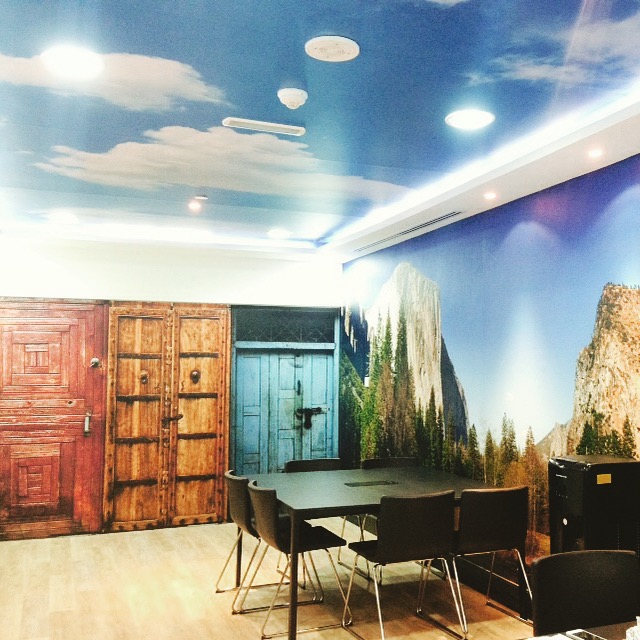 You won't damage your walls with hooks or mess up the paintwork – wall stickers peel off easily and leave no trace. You can attach them to any non-porous surface, even windows, doors and mirrors! 
5.Switch up your décor
Thanks to the affordable and simple nature of vinyl decals, it's super easy to change your wall stickers each month, year or even week. Fresh designs on the regular are a great way to keep clients and employees inspired and engaged. 
We work will all kinds of corporate clients to brighten up functional spaces. Get in touch with E-Walls to discuss the interior design needs of your business.