Insta-wedding: Give Your Guests Something To 'Gram About!
Millennials – am I right?! Whether you are one or not, your wedding is likely to be overrun with these 20-to-30-somethings upping the ante on your big day. Because you know everything – from the ceremony to the food – will be all over social media. But panic not, as it's all in the details – and here at E-Walls we sure know details. Read on for wedding décor tips to keep everyone snap happy at what's sure to be the most beautiful wedding of the year.
Creative table numbers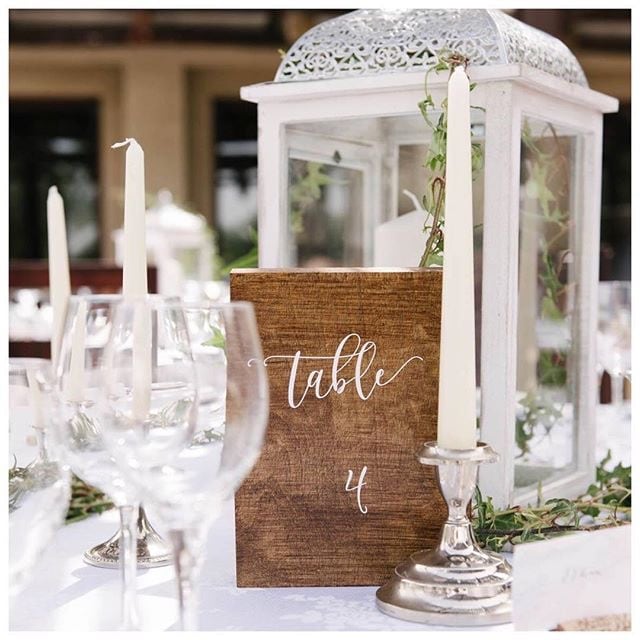 Make yourself some magic numbers with a little out-of-the-box thinking. Geometric designs are super in right now when it comes to wedding décor, and add a touch of simple class to your table arrangements – engrave onto wood or acrylic. In fact, you can engrave numbers, names and quotes onto all kinds of things – mini surfboards, bottles, coconuts…
Cracking cake toppers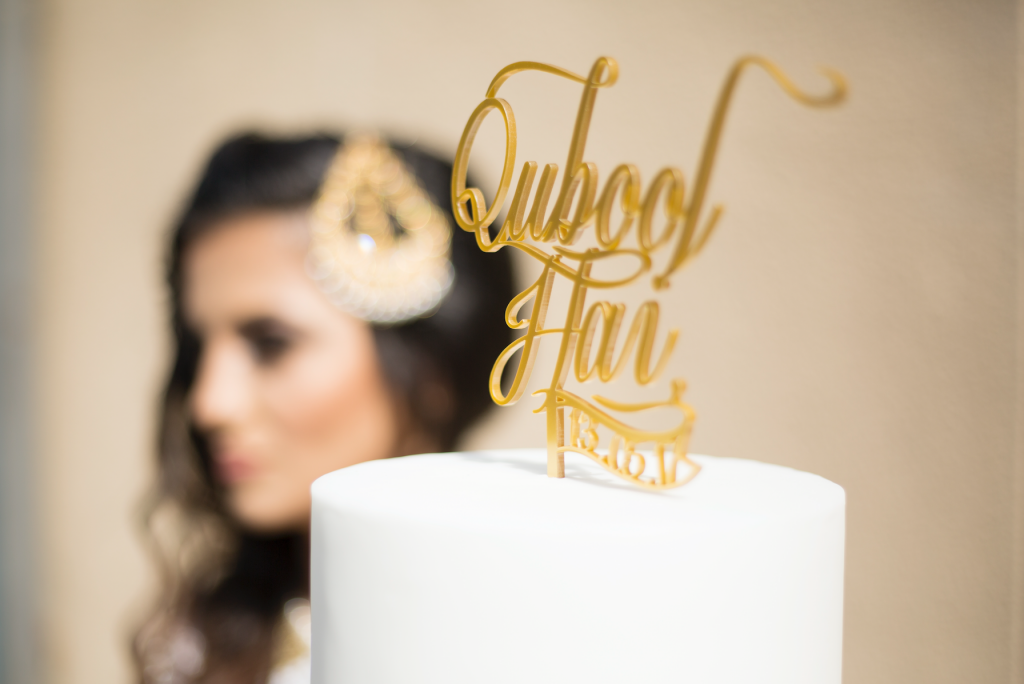 The wedding cake is expected to be quite the feature, whether you go big and bold or simple and understated. Get some meaningful, inspiring, or even cheeky words laser cut as a cake topper for a real statement.
Tasty food stations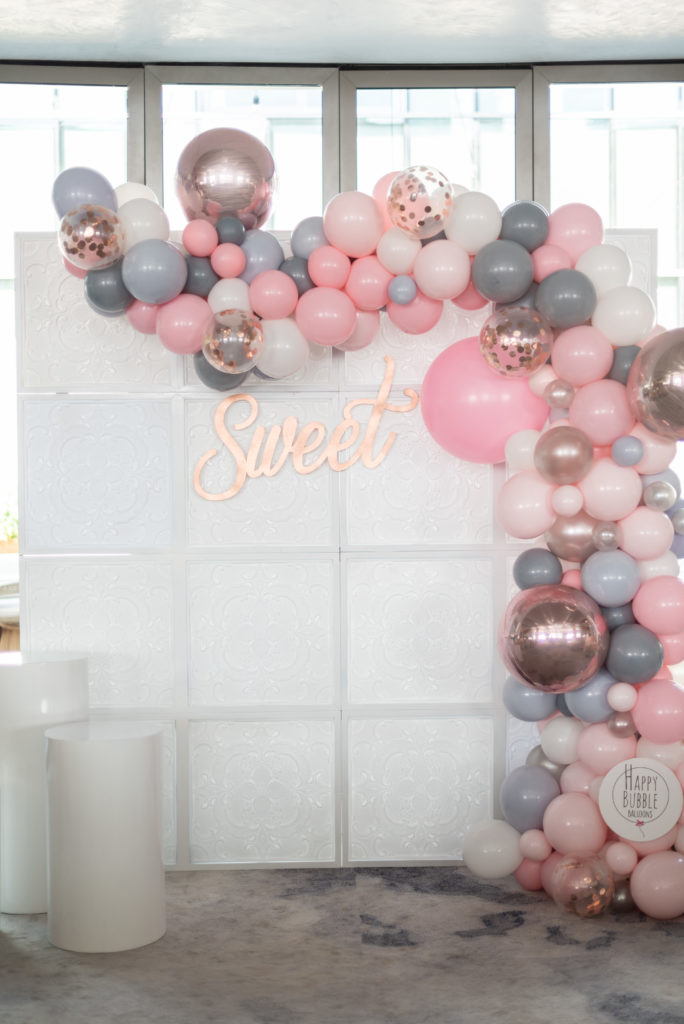 Create a visual treat for your guests with a next-level snack station. You can have some serious fun here with an array of colourful candy on a burstingly bright backdrop – think Willy Wonka or Alice in Wonderland. Alternatively, class it up with a rustic-themed cheese table scattered with chalkboards, wooden pallets, roughly-hewn fabrics and handwritten fonts.
Snazzy signage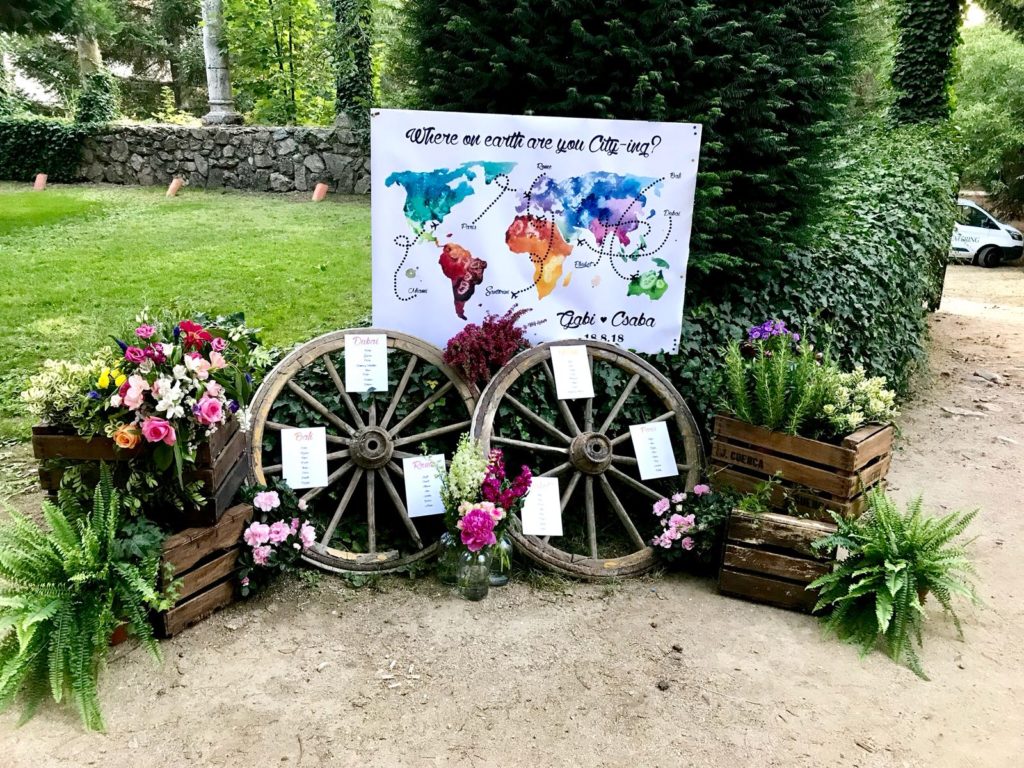 Remember what we said – it's all in the details. Keeping your guests on the right track throughout the day needn't be dull when you have signs that put the fun in functional. Pick a theme and run with it – wild west, flower power, art deco, travel – the possibilities are endless and finding the buffet has never been such a treasure hunt.
E-Walls specialises in bespoke décor for weddings and events. Get in touch to level up on your next occasion.