Killer Queens: 10 Quotes To Inspire Bold Women In Business (And Life)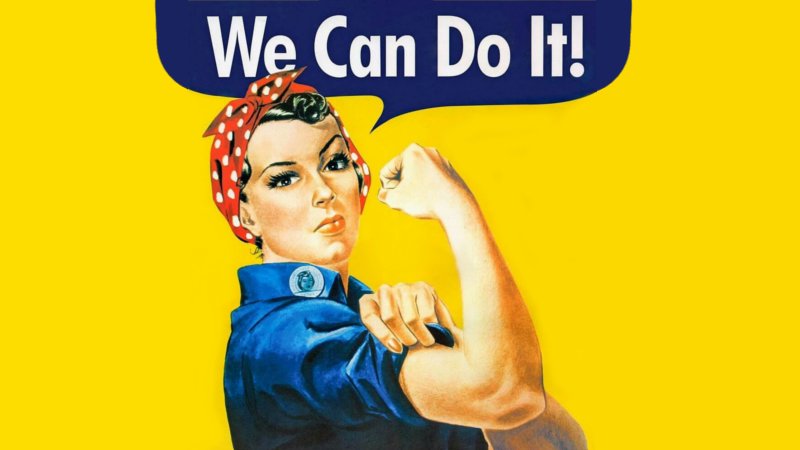 As a female-led business, we love to shout about the brilliant, bold, badass women that inspired us to get to where we are. Even the sassiest of superwomen need a boost, because some days are just straight-up overwhelming. Encouraging and celebrating each other is how we move forward as a tribe, so take these words and hold each other up. Let's never lose sight of the fact that the future is female.
1. Am I good enough? Yes I am.

Michelle Obama's mantra is a call to take the place in the world that is rightfully ours. Listen to the queen.
2. Fearless women make history
Just a reminder that the scariest things are the things worth doing.
3. Who runs the world? Girls.

If you're not listening to Queen Bey, you can get off our planet.
4. There's nothing a man can do, that I can't do better and in heels.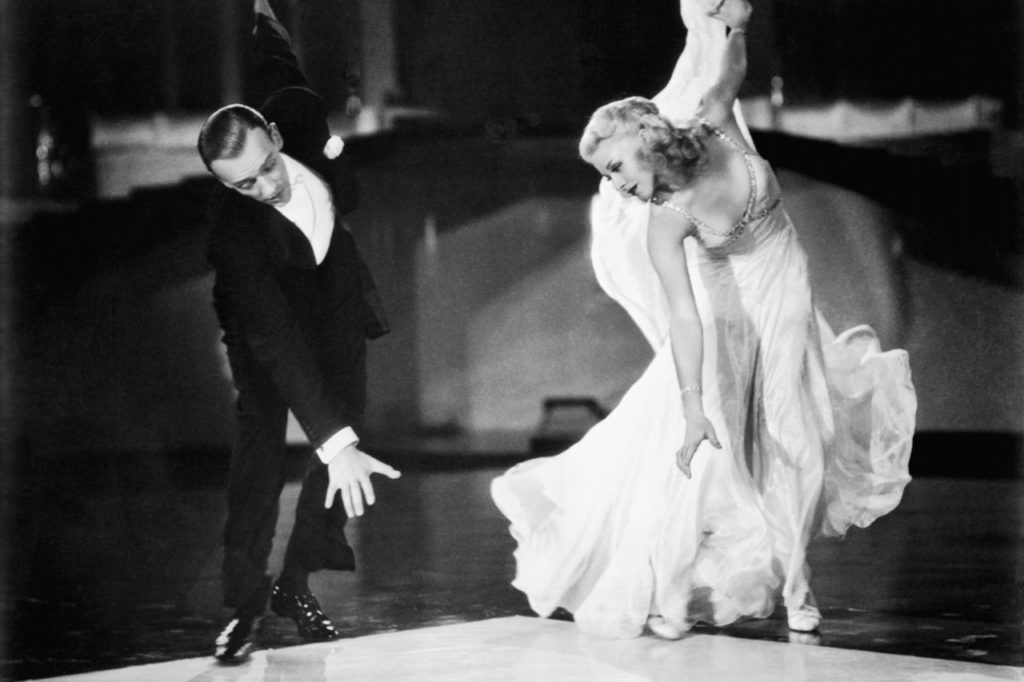 Ginger Rogers had a point – so IMAGINE what we could achieve free of those literal and metaphorical heels.
5. Riots not diets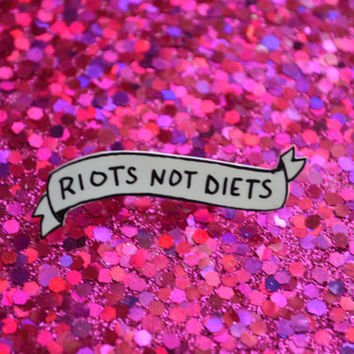 You can't go around smashing ceilings when you're hungry.
6. Don't call me lucky. Call me a badass.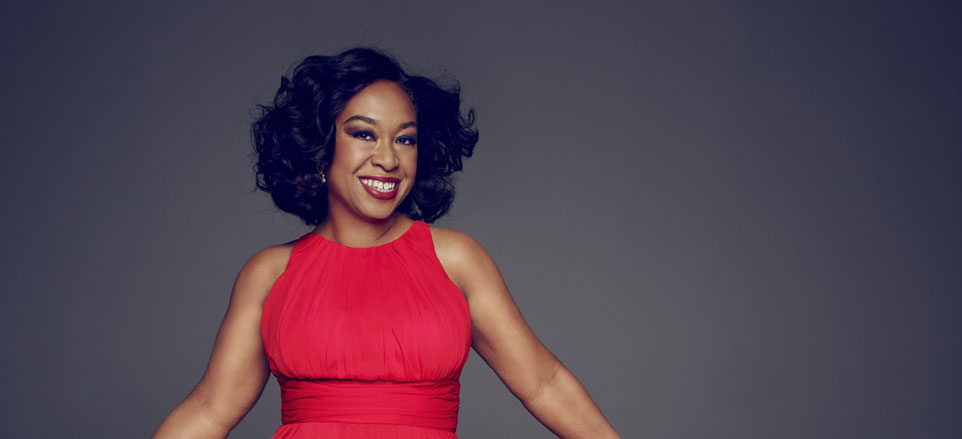 Work work work work work. That's how Shonda Rhimes did it.
7. She remembered who she was and the game changed
Lalah Delia reminds us not to lose sight of who we are – it's all we need to be.
8. Bitches get stuff done.

A little truth from Tina Fey.
9. If you obey all the rules, you miss all the fun.

Sometimes we just have to make up our own rules – and, like Katherine Hepburn, have a damn good time doing it.
10. Life's a bitch. You've got to go out and kick ass.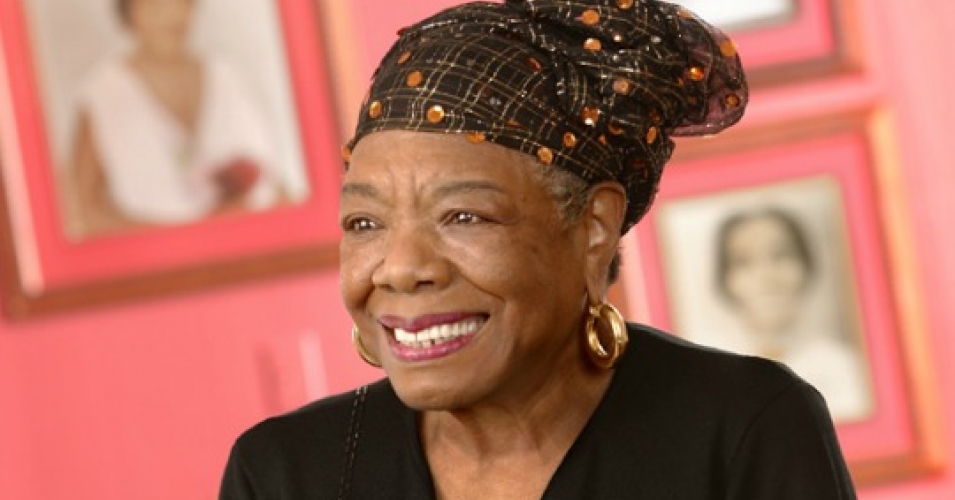 If Maya Angelou can rise up, you can too.