Make It Stick: A-Grade Ideas For The Best Classroom Décor In School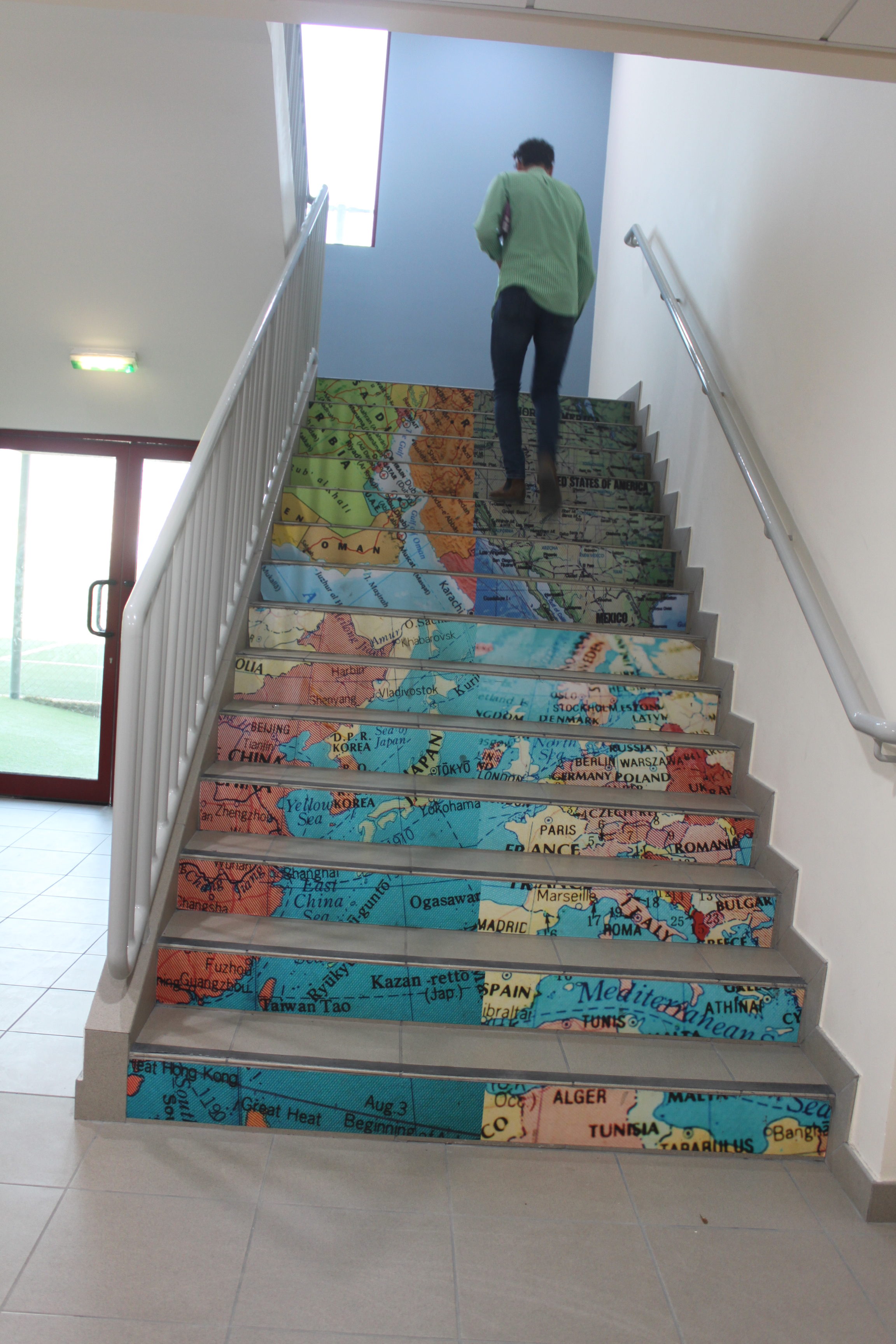 Creative classroom décor doesn't just look pretty, attract students and make you the envy of the staffroom, it can contribute to the entire learning experience. After all, inspired students are more likely to make the grade. So, dear teachers, we've got your back. Here's some top-class ideas for creating the school's coolest, most stimulating space using wall stickers. And the best part? They're surprisingly affordable, so budget approval needn't be a problem.   
1.
Writable walls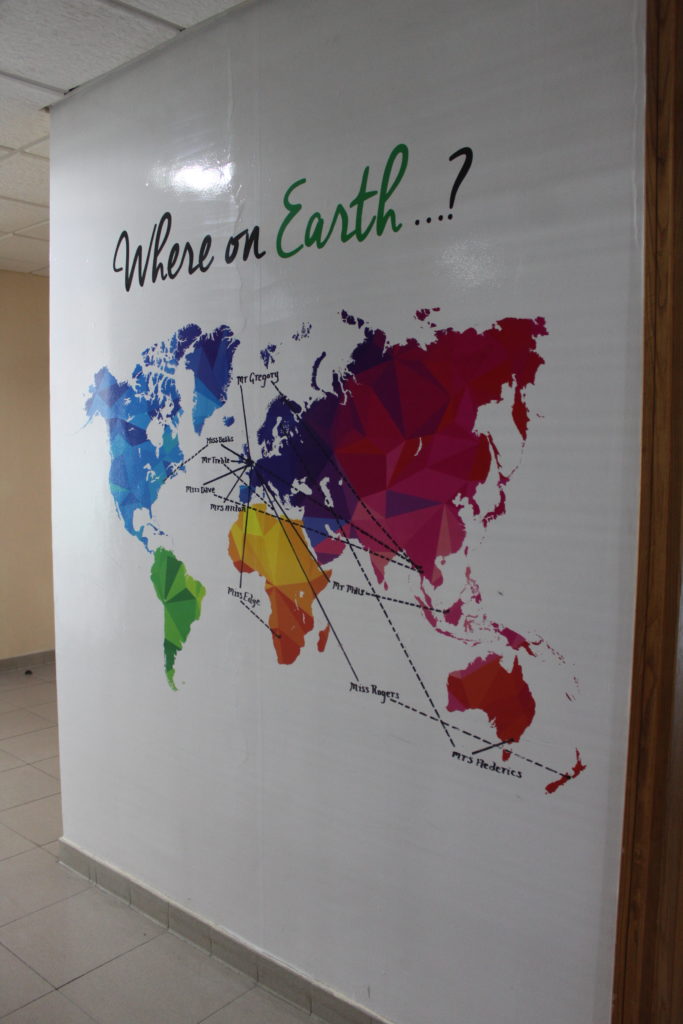 Wipe-clean wall stickers can be used for brainstorming sessions, daily doses of motivation, calendars and incentive trackers. They offer students the opportunity to make their own impact on the classroom while having some fun.  
2.Infographics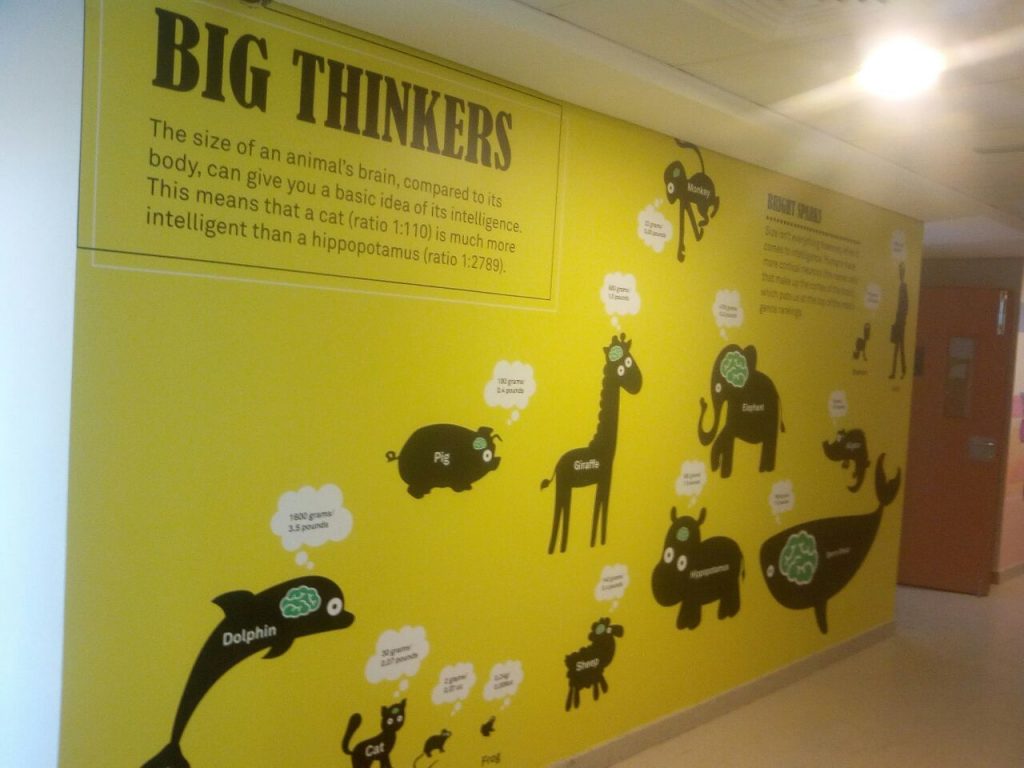 Break down the fundamentals of your subject with a bright, beautiful showpiece to help your learners really get it. Innovative design is key, and we can help turn the most ordinary educational diagram into an impressive illustration.
3.
Motivational quotes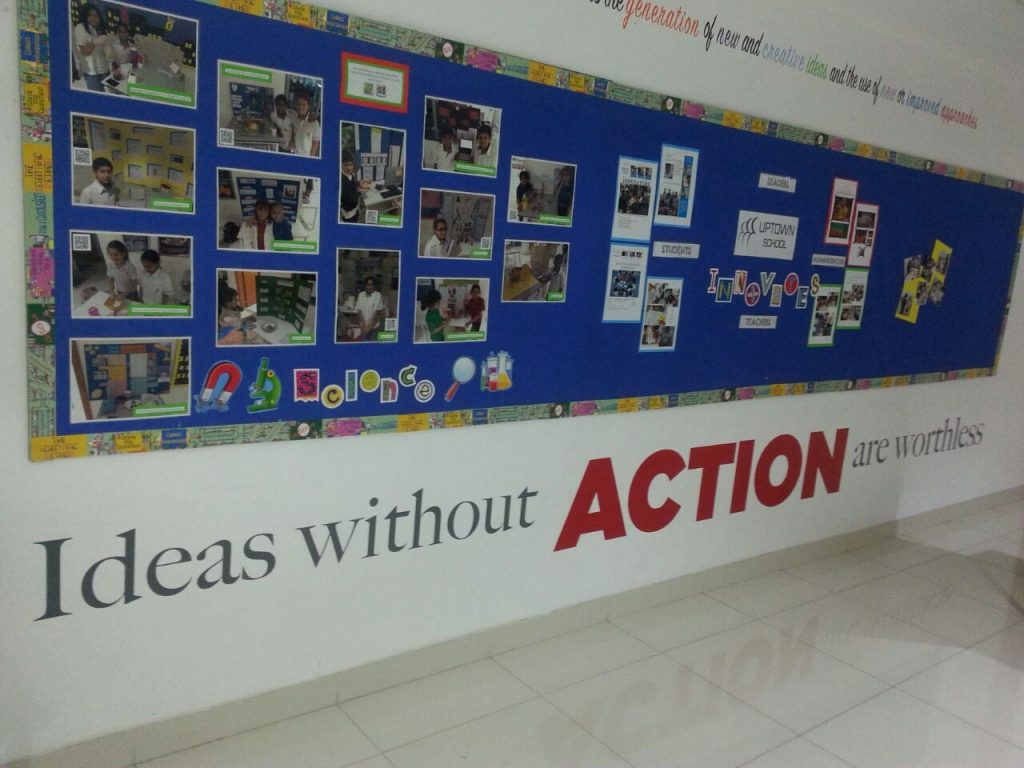 Capture wandering minds with an encouraging line or two about dreaming big, working hard and following passions. Find plenty of ideas online and have some fun – the wittier the better! 
4.
Dream murals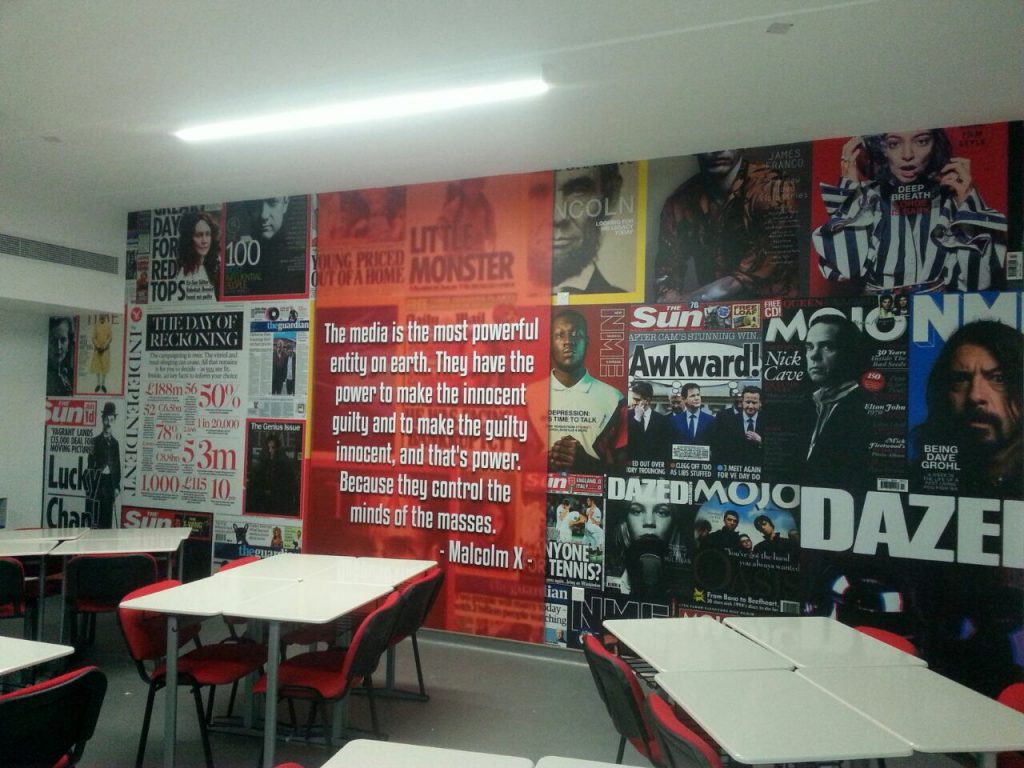 Think BIG with a wall filled with inspiration. We've wrapped an entire music classroom wall with album covers, and we've turned kindergartens into forests of wonder. We love running with an idea though, so tell us what would YOU do if you had a whole wall to play with?
E-Walls works with schools and colleges around the UAE on unique, engaging and educational interior design. Get in touch  to see what we could do with your learning space.