5 Ways To Pimp Up A Party On A Budget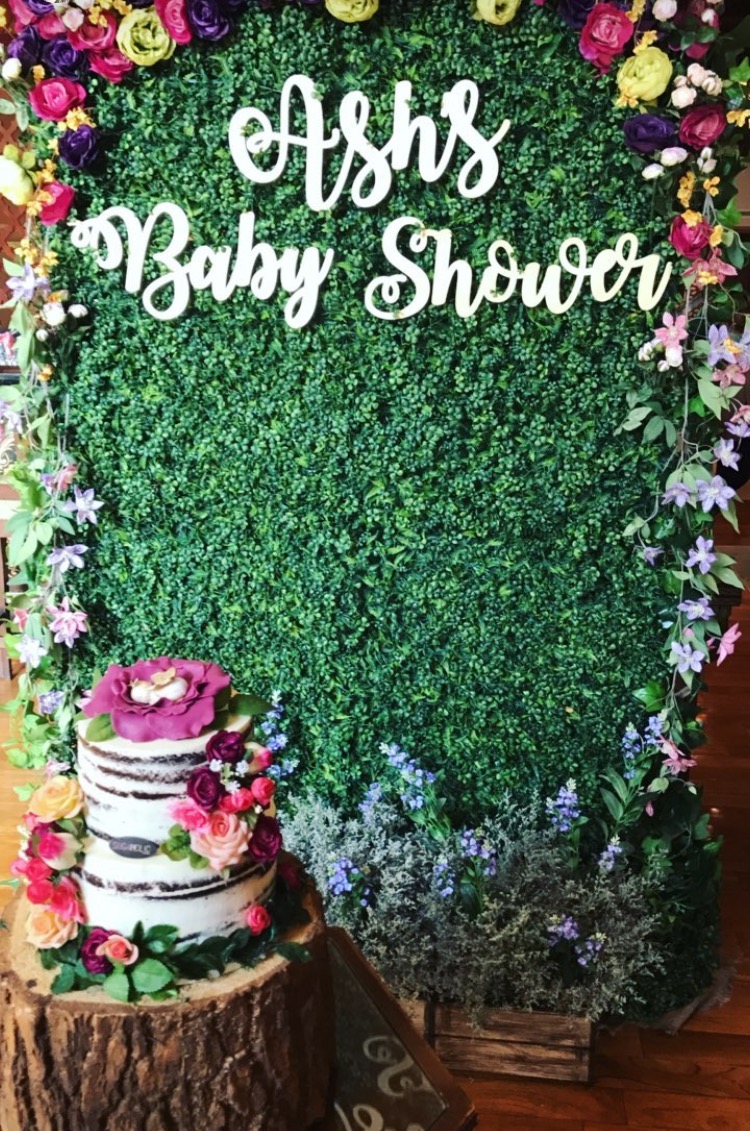 Planning a party can be pretty daunting. With so much to think about, from the guest list to the venue, it's easy for the party décor to fall down on the priority list. But it can mean the difference between an okay occasion and an epic event that's talked about for weeks afterwards. And it doesn't need to break the bank – here's five simple décor ideas to brighten up your bash.
1. Throw up a wall decal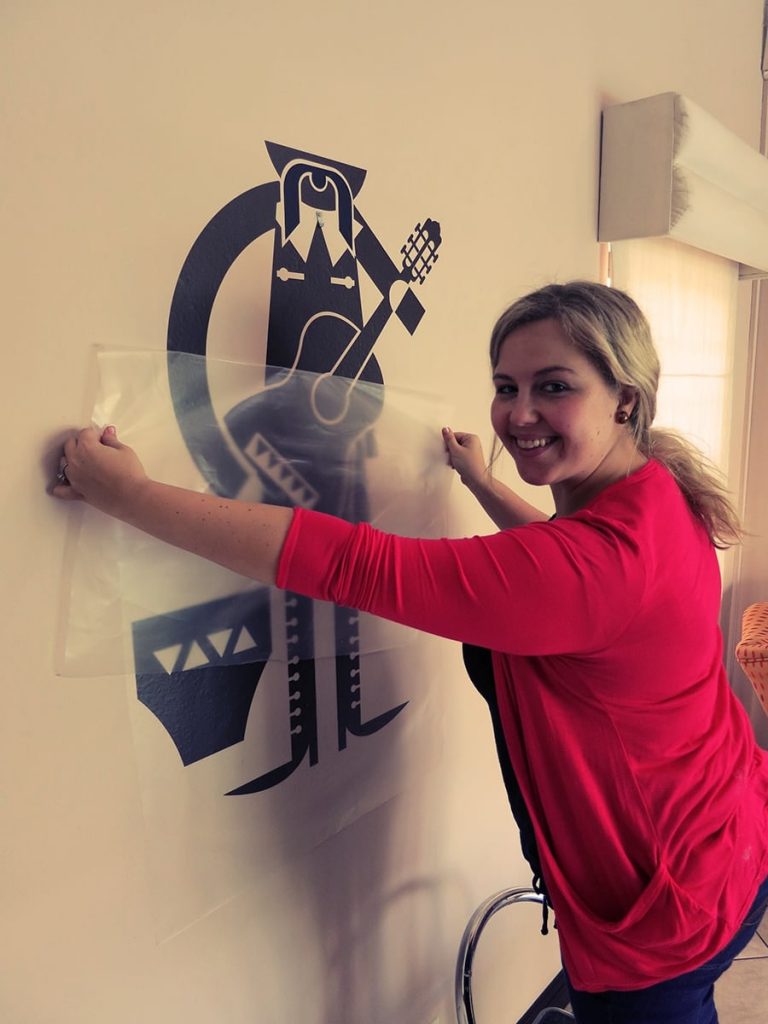 Wall stickers are easy to apply and quick to remove, and turn a bland venue into an impressive event space. If simple shapes like snowflakes and baubles create an instantly festive affair, imagine what you can do with your theme.
2. Add a cake topper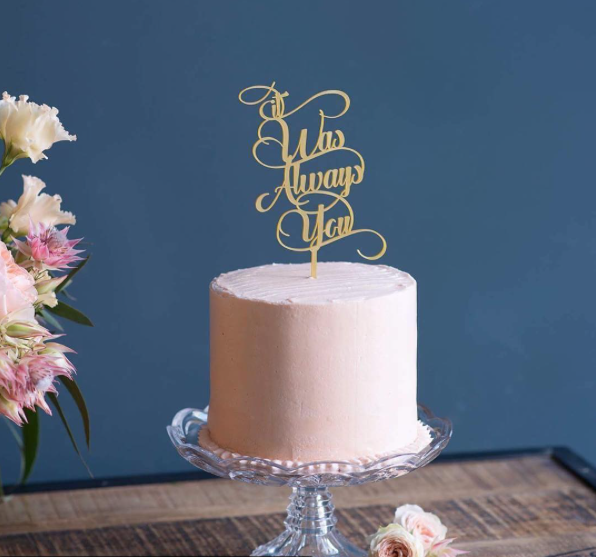 The real cherry on the cake is something bespoke and fitting. And any party worth its salted caramel filling deserves a cake with a laser-cut topper. Romantic quotes work for an engagement party, while a personalised pun is perfect for birthdays of any age.
3. Rent a light box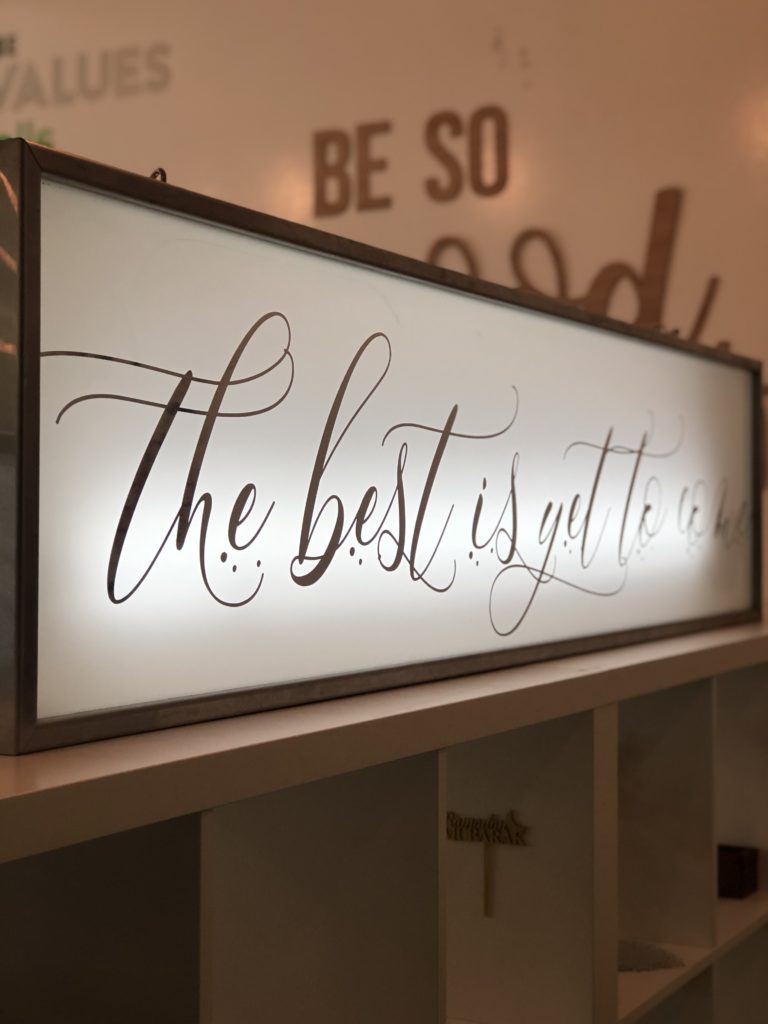 If buying an entire event's worth of party decorations outright is an eye-wateringly frivolous expense, rent instead. Light boxes are the party trend that isn't going away, and with good reason – they're easy to customise, add serious cheer value, and just so darn cute.
4. Cut a sign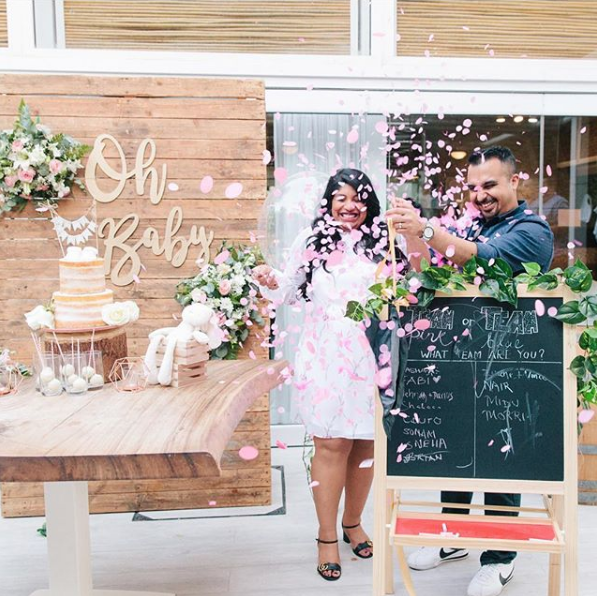 Show your guest of honour how important they are with a laser cut sign specially made for the occasion. From a baby shower to a sweet sixteen, it's a simple way to say something impactful with your party décor.
5. Create a stir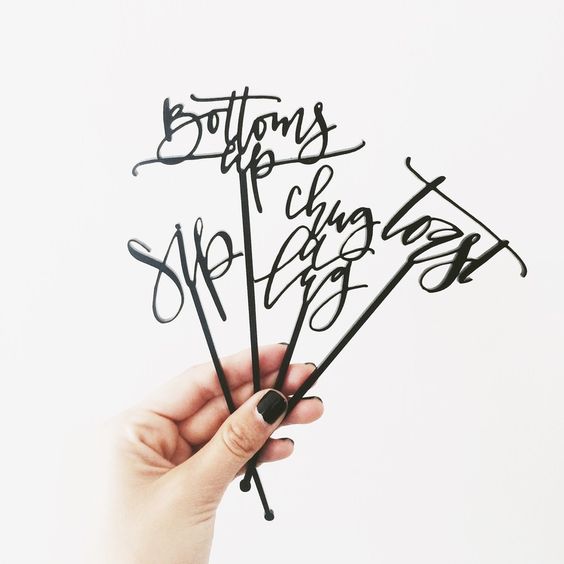 A delightful touch to any event that doubles up as a take-home memento are custom drinks stirrers. You can cut out or engrave all kinds of shapes, words or initials and add instant class (or straight-up fun) to your party beverages.
Creative party decorations are our speciality at E-Walls – Get in touch to level up on your next occasion.