Ramadan Ready: Décor Ideas For The Holy Month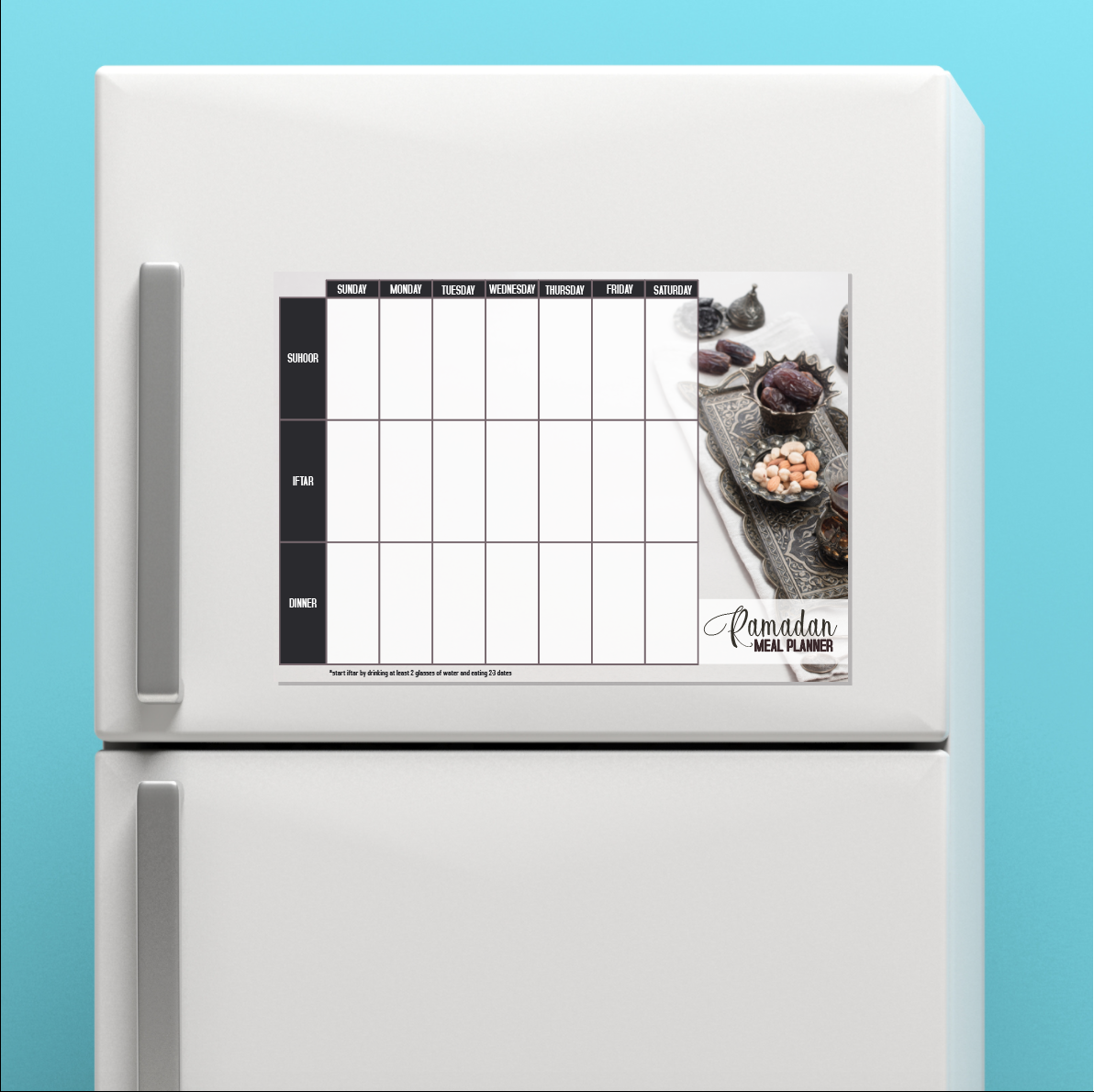 Preparing for Ramadan is about winding down and returning our focus to what truly matters. We'll be spending our days reflecting on all that we're grateful for, and our nights breaking the fast with our community. So here we've put together some delightful ideas for capturing the vibe of this
special time of year. You can take a look at our ready-made designs, or think about customising your own bespoke decorations – get in touch to discuss your home or office.
1.Design days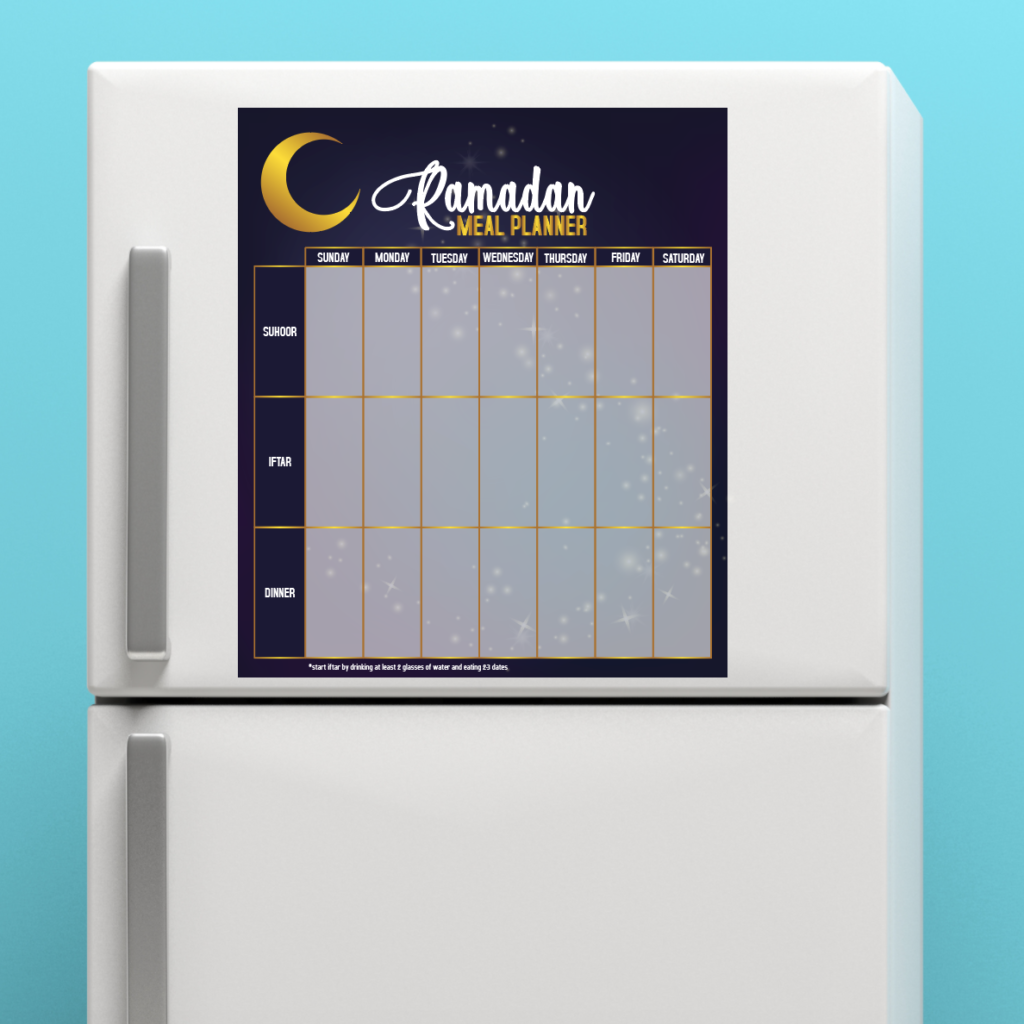 Wipe-clean wall calendars are useful all year round, but a special Ramadan design is a festive addition to the family home. Keep track of your iftar events and other special occasions, or simply count down to the Eid celebrations. You can even re-use the calendar next year! Get yours now!
2.Wall of words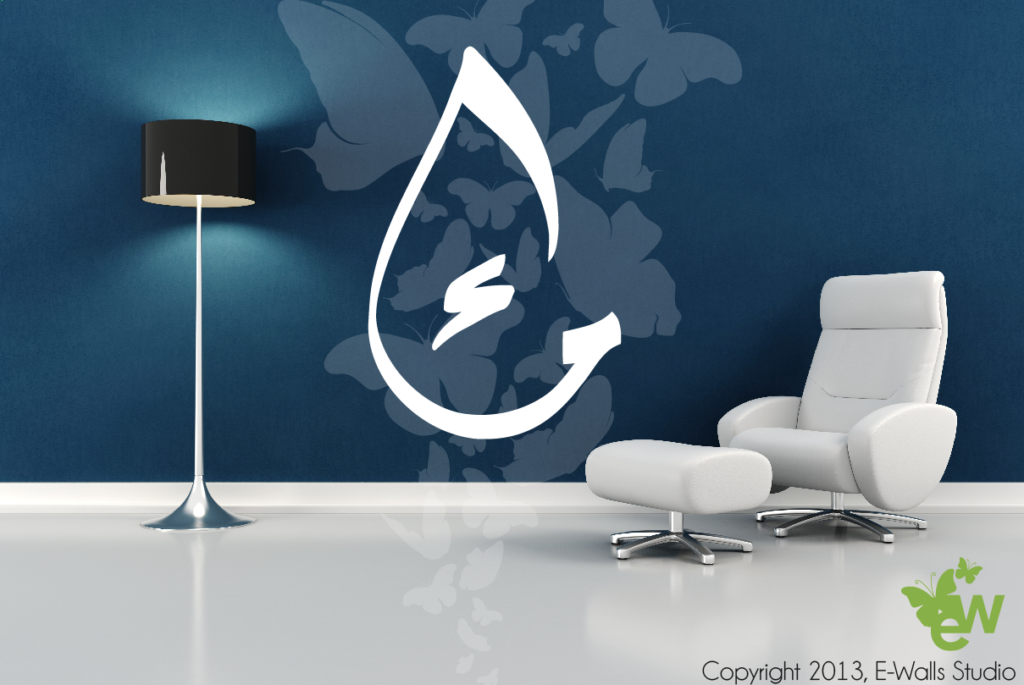 A vinyl decal is a quick and easy way to get some impactful décor on the wall. Bring out the beauty of your favourite Qur'anic verses, or go for a simple Ramadan greeting, in gorgeous Arabic calligraphy.
3.Bring it to the table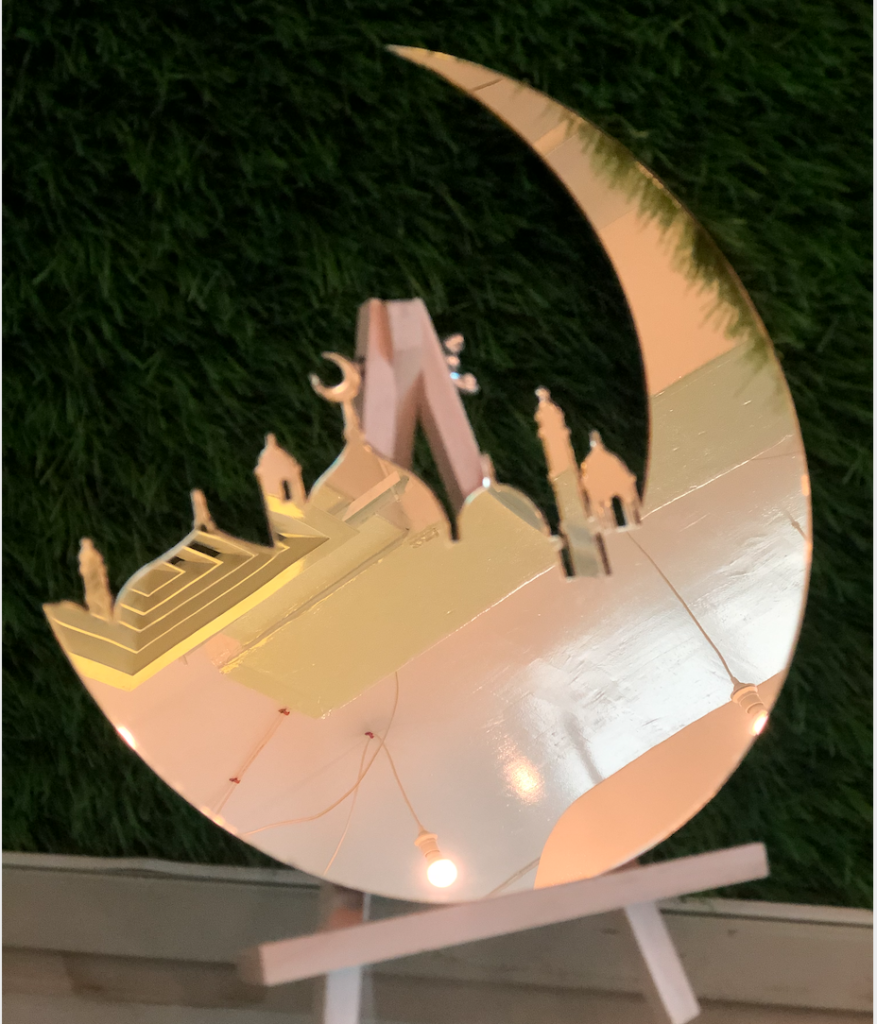 Breaking the fast is an occasion to be enjoyed with loved ones, friends and colleagues. Do it in style with some laser cut table decorations in materials like wood or acrylic. We love place names in Arabesque fonts, or you could pack a punch with a show-stopping dessert adorned with crescent moon-shaped cake toppers.
4.See a pattern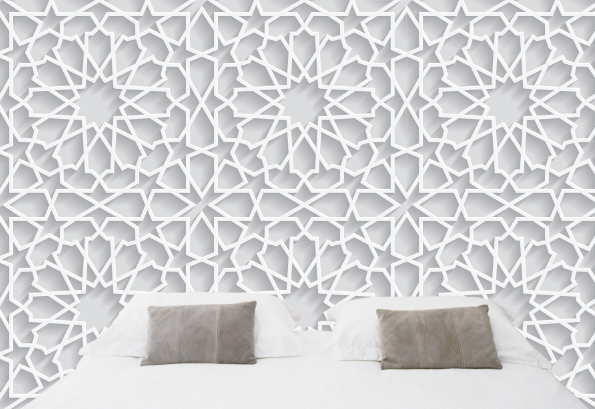 Islamic geometric patterns are a great way to convey some of the holy spirit of Ramadan, and make for a smart touch on almost any surface. Print some vinyl decals in different sizes to stick around the home – you can attach them temporarily to furniture, or we like the idea of wrapping mason jars in translucent vinyl and lighting a candle inside.
5.Season's greetings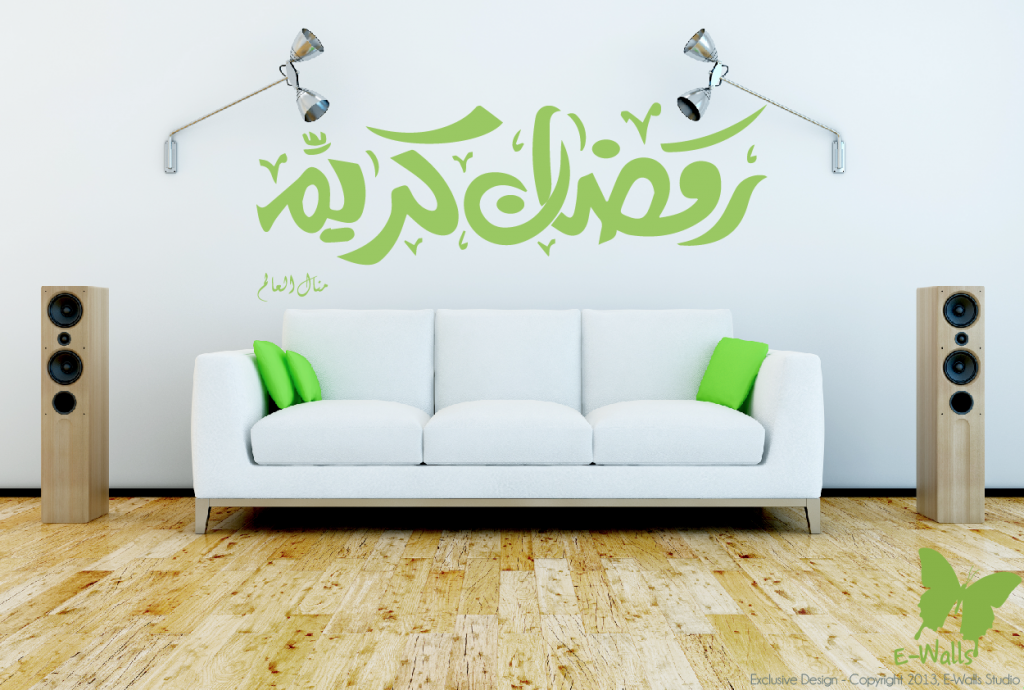 A simple 'Ramadan Kareem' in English or Arabic (or any language for that matter) gets the message across, and you can get creative with a wall sticker design. Go for a modern font or something more traditional.
6.Peaceful places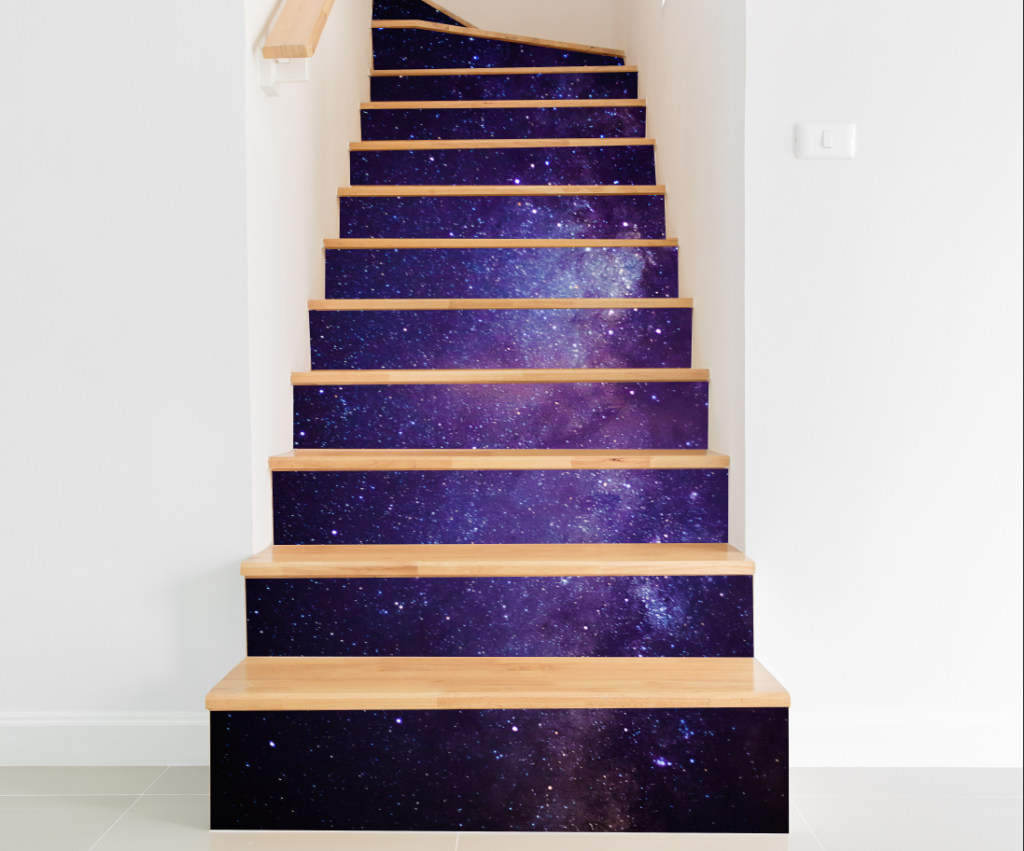 Create a sanctuary of restful reflection in the home – try to find a cosy nook away from digital distractions. Gold stars and deep blue night skies make for an appropriate motif, or you could work with colour therapy. Calming greens and soft blues transform any space into a dreamily devotional space.
7.Arabian nights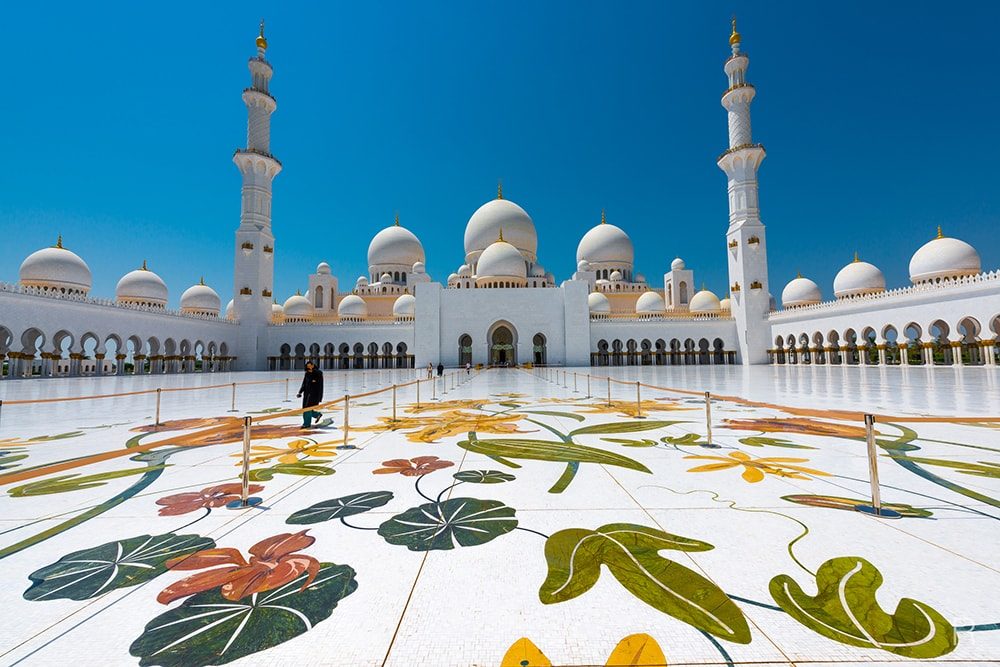 As a place of worship, the UAE's own Sheikh Zayed Grand Mosque is a breath-taking example of devotional architecture. Take inspiration from the beautiful domes and minarets of the mosque to bring a local flavour to your Ramadan décor designs.
E-Walls Studio wishes all of our wonderful clients and friends a very warm Ramadan Kareem. Get in touch with E-Walls to discuss your Ramadan needs.