Why Wall Art Is Good For Business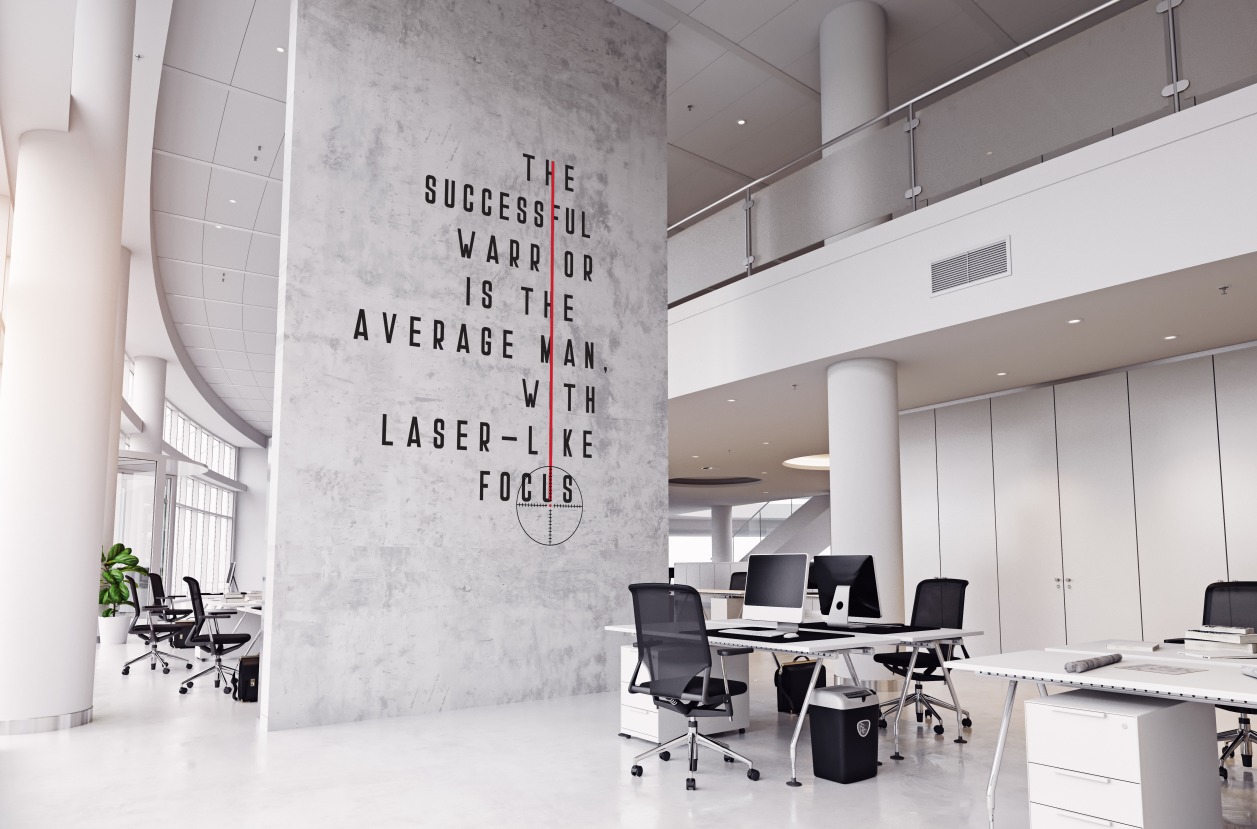 Running a successful business is all in the details. Which is why bare, boring walls just won't cut it. But before you rush off to a certain Scandinavian flat-pack store to pick up that framed cityscape (although if you're going, grab us some those great drawers?!), consider a little creativity in your office décor. After all, these are the details that announce to the world exactly what kind of business you are.
1. 
Attracting the best talent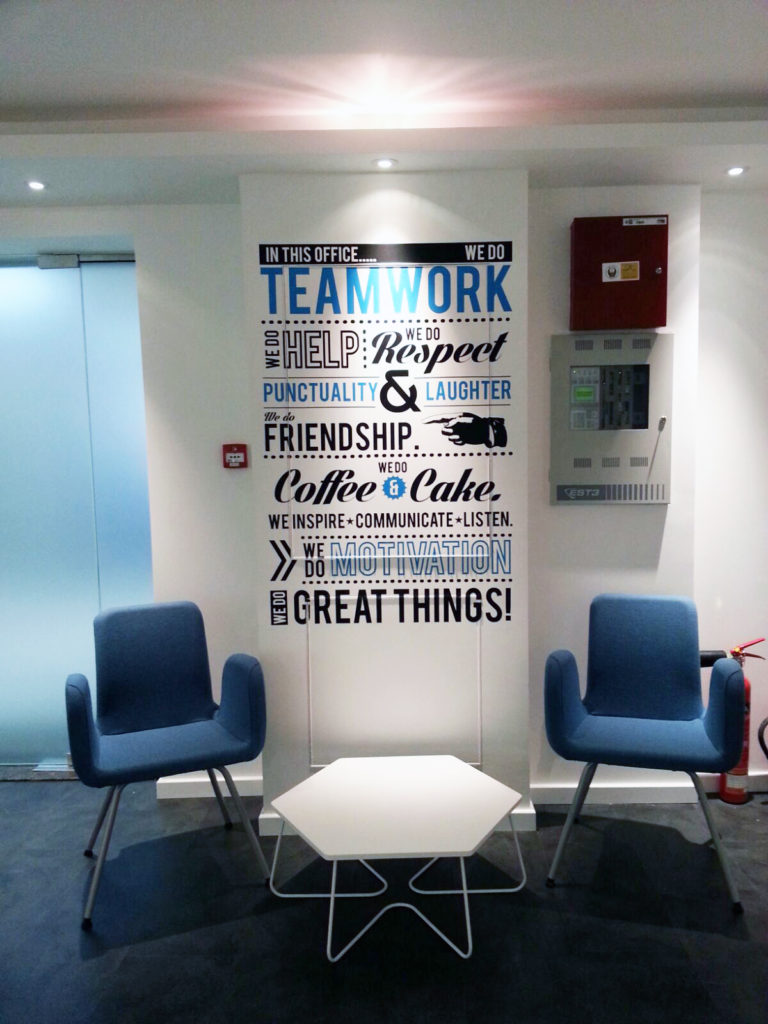 Good people can sense a good company, and much of their impression will come from the décor of your workplace. Considered, quality interior design that's welcoming and attractive will go a long way to connecting with prospective employees. You also need the right fit, so working some personality into your workplace can, er, really work for you – if they know, they'll know.
2. 
Building trust in tricky clients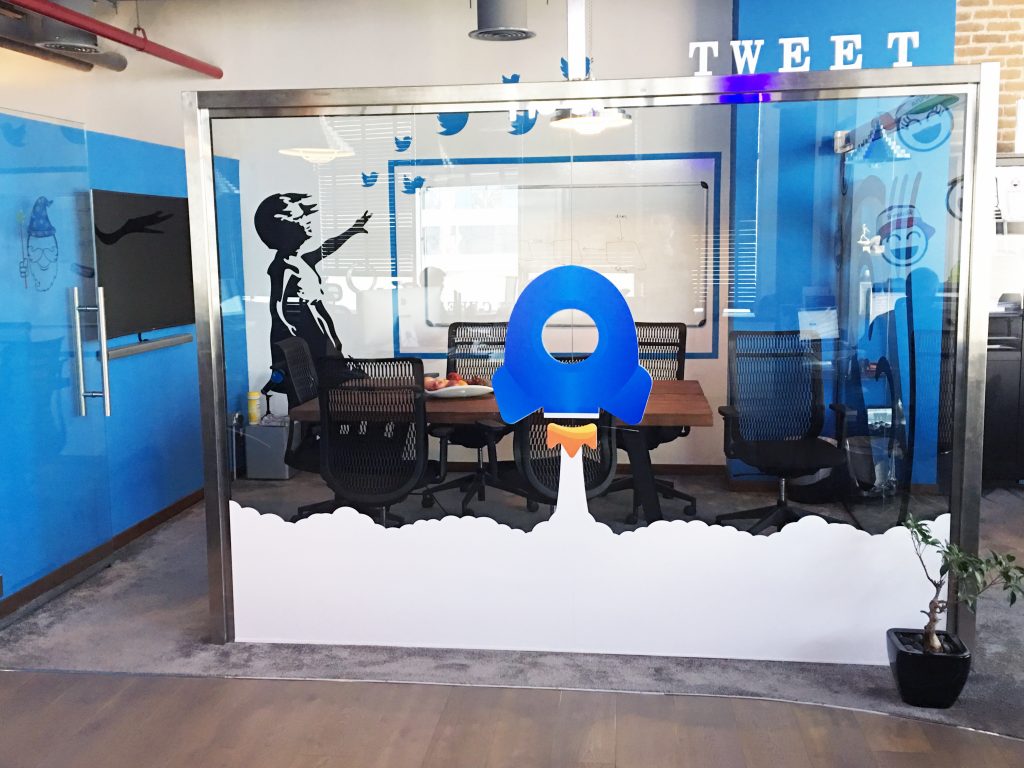 Remember that your clients are also influenced by the nature of your interior design, and a visit to your office could be make or break for your relationship with them. Standing out from other suppliers can give you an edge, so be brave with your wall art to cement your brand identity. Think about the colours you use as well – blue is known to inspire confidence as it is one of the most well-liked.
3. 
Inspiring creative thinking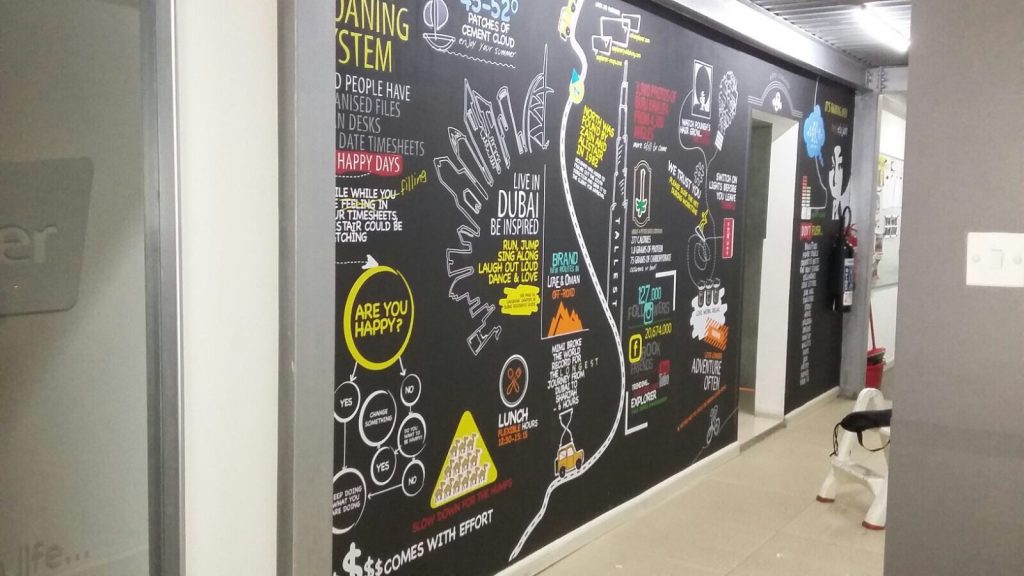 Even if you're not some arty design agency teeming with hipsters, your employees work best when they are inspired. Support outside-the-box thinking on tricky problems and innovation to streamline processes. Vibrant, clever artwork can keep the brain-cogs moving and boost productivity.
4. 
Motivating your minions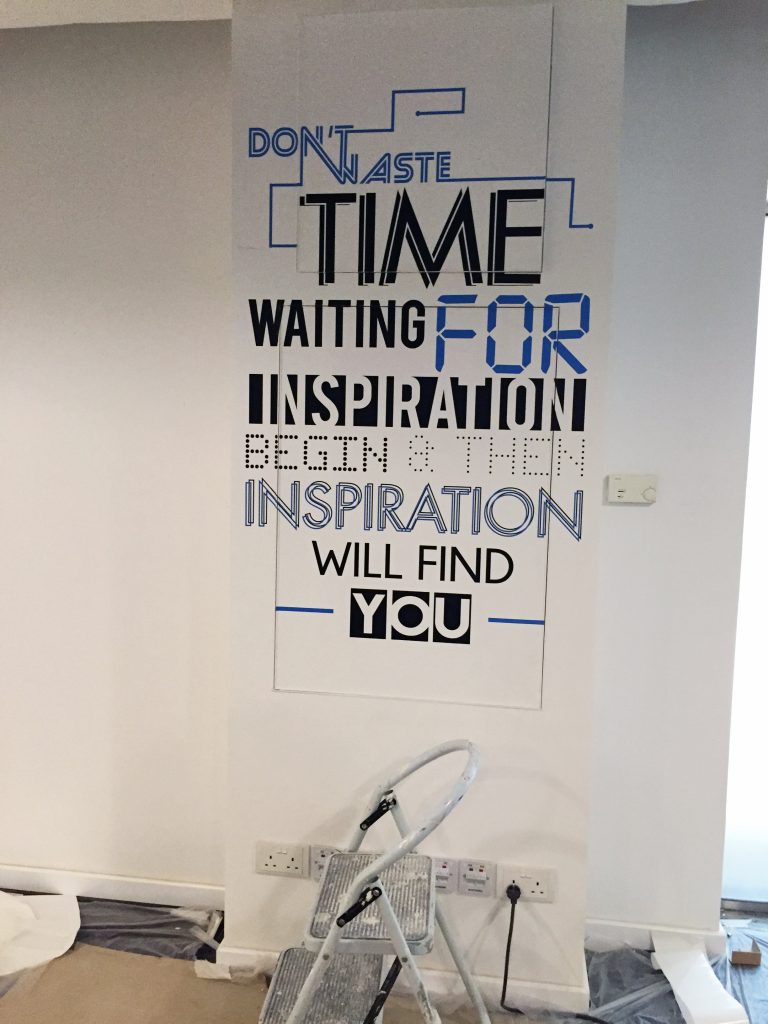 The art of persuasion is what gets your team working at full pace, and your customers buying your products. Giving them a nudge with smart, encouraging quips in confident fonts is one way to do it. Overall, be sure to create an attractive working environment they are happy to come to each day.
E-Walls Studio specialises in helping businesses get into their groove through creative vinyl wall decals. Get in touch to find out what we can do with your workspace.