The Art of Retaining Talent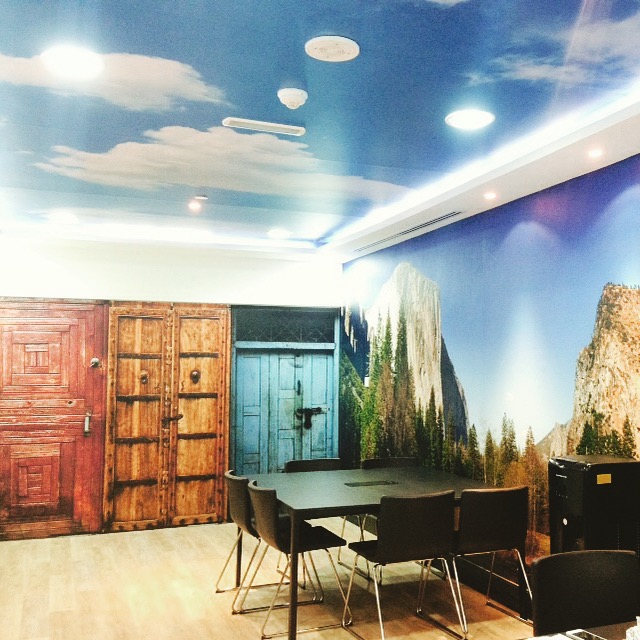 Onboarding new employees is a costly business. There's the time it takes to recruit, the resources required to do the paperwork, and when you factor in visa fees and other business costs, hiring new staff can be a downright money drain. So if retaining talent is imperative to a healthy bottom line, what's the key to hiring people and keeping them?
It's not about money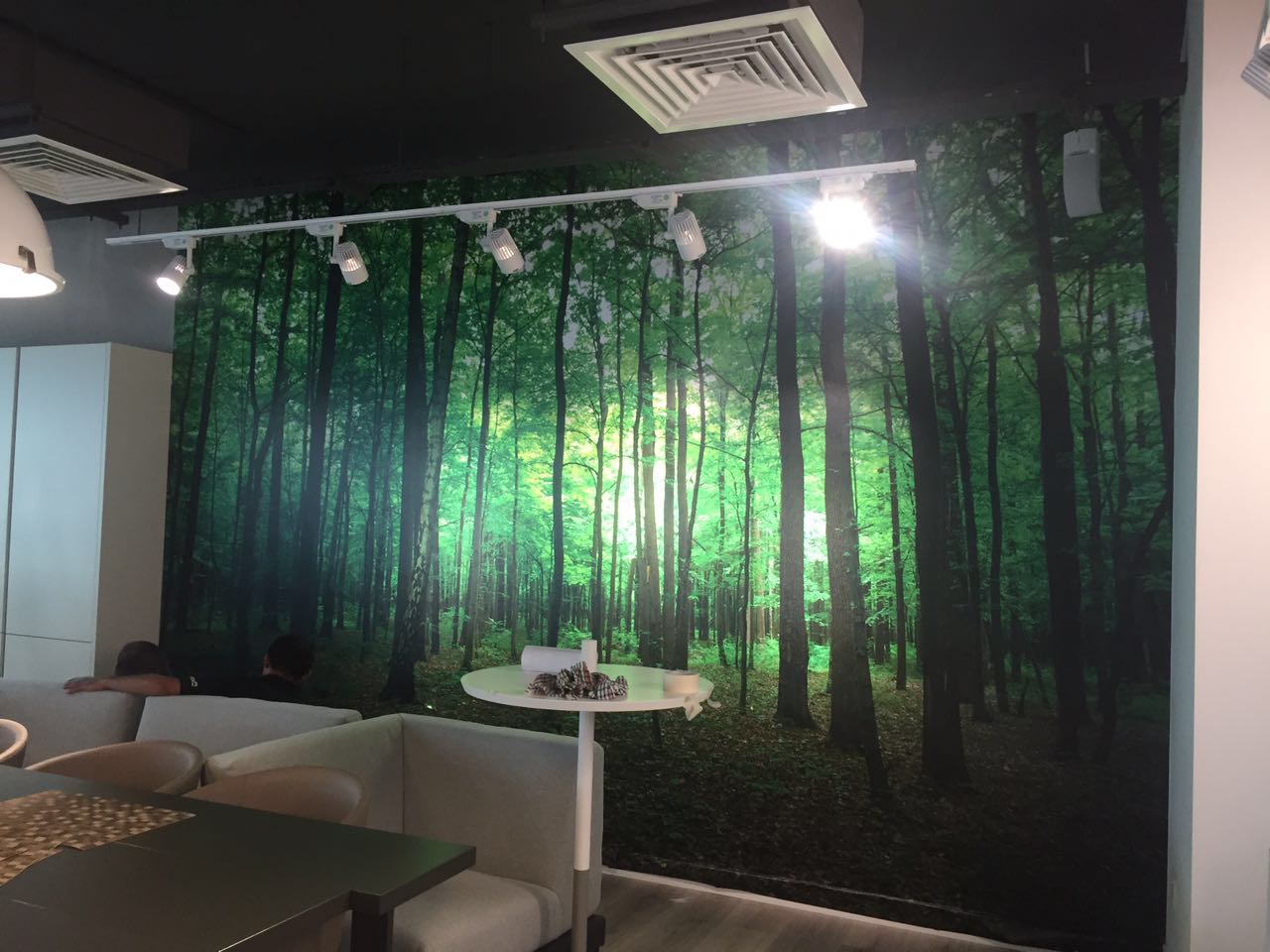 Here's a surprising statistic for you: salary is NOT the main reason that employees leave their jobs. One survey found that only 12% of job leavers stated higher pay as their motivation. If you're struggling with a high turnover of staff, having a think about their other needs could go a long way to saving on those recruitment costs.
It's about value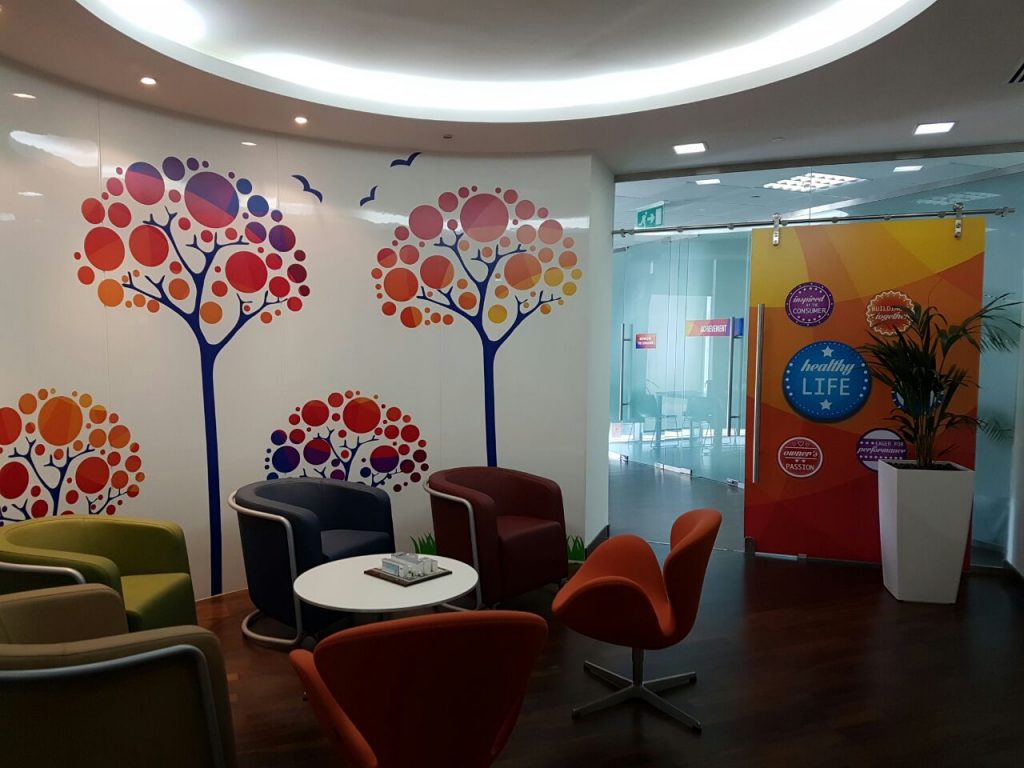 Employees want to feel valued, secure, and content in their work. Some of the biggest contributing factors to fostering a happy, satisfied workforce include:
The opportunity for development and professional growth\
Recognition and reward, both individually and as a team
A positive culture with a sense of camaraderie
A pleasant working environment
Ultimately, if you want people to invest themselves in your company, you need to show that you are invested in them as people.
Build it and they will come (and stay)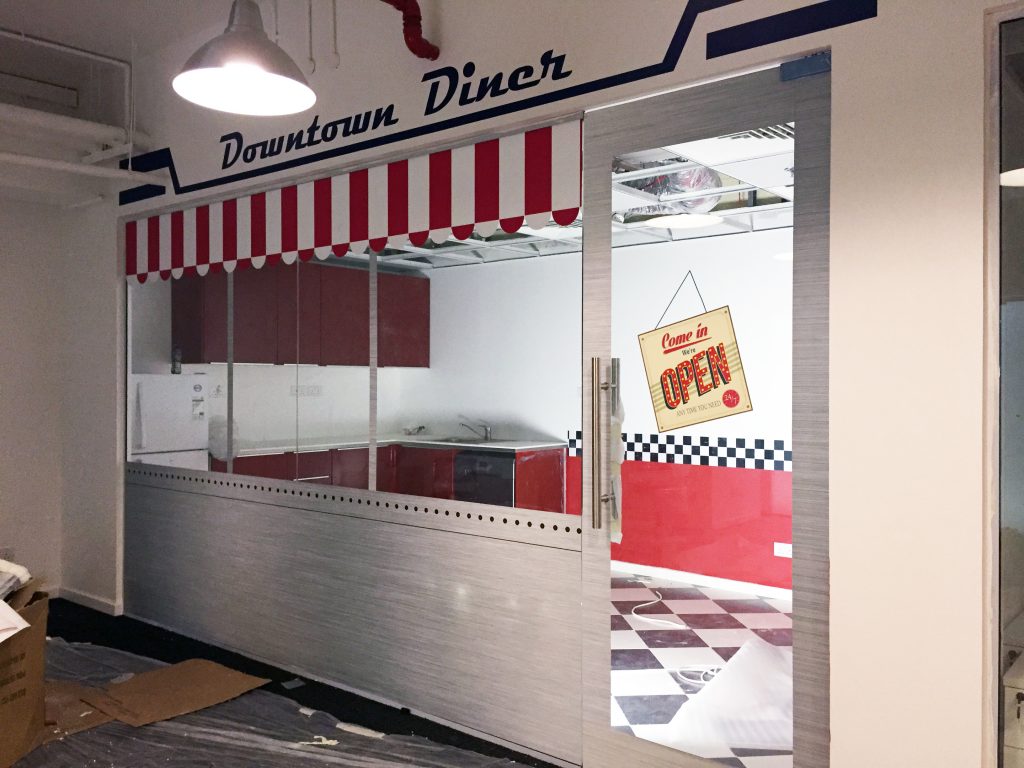 We've worked with some of the best-rated workplaces in the country and, if you ask us, showing your appreciation for your staff begins at home. And by home, we mean the place where your little work family spend many, many hours of their waking lives. Create an office environment that people
– the best people – want to come to every day.
Office goals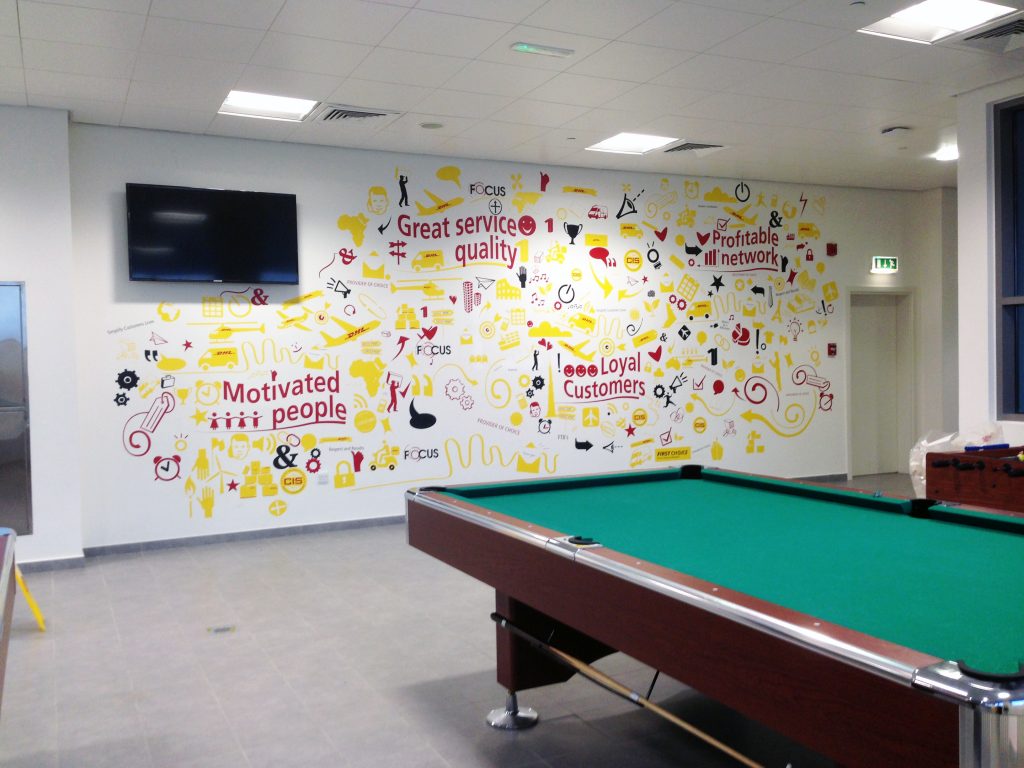 Sure, put goal posts in the office – a breakout area with video games or a foosball table is an easy win if you have the space, encouraging your staff to get energised and build relationships as a team.
Strike a balance between fun and focus in your décor too – think about bright, stimulating colours and attractive designs on the walls. Clever, motivational quotes are great for engaging employees, and there are ways to boost their wellbeing through mindful décor. Build a team-friendly
environment that's worth coming to work for!
A little respect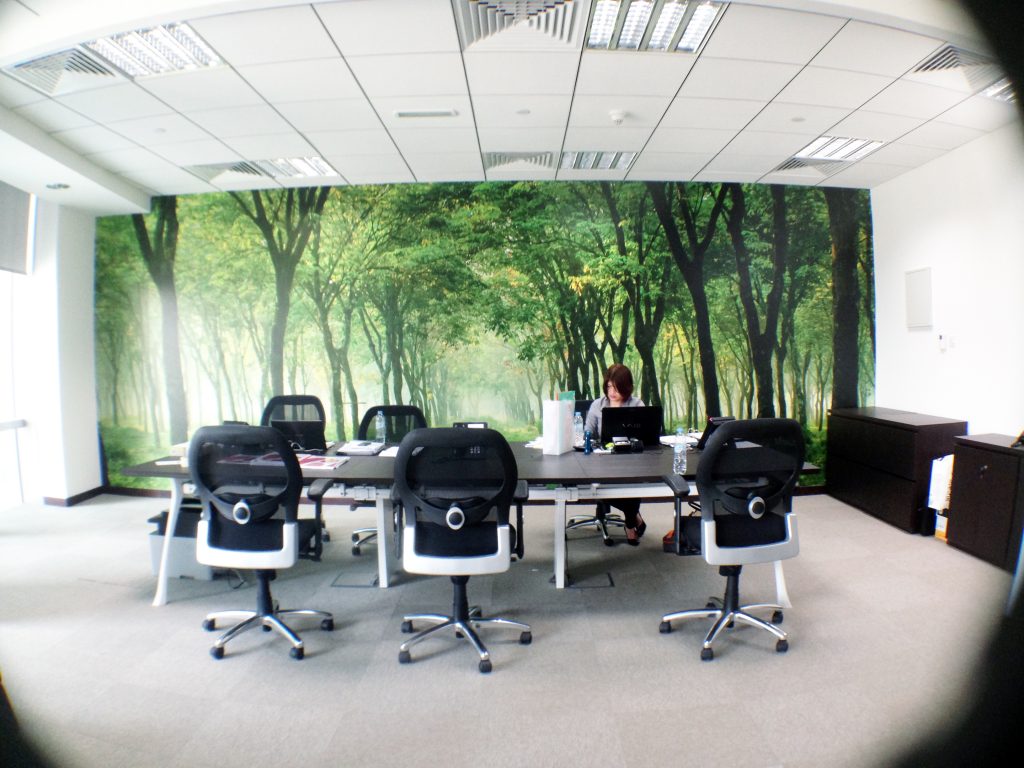 Making your employees feel valued in their work shouldn't be too difficult if you genuinely do value it, so figure out how to show it a little more. Because if your team members know how much you appreciate and respect their contribution to your bottom line, they won't be tempted to look elsewhere.
E-Walls Studio designs fun and focussed décor for some of the UAE's highest-rated places to work. Get in touch  to chat about optimising your office environment.